Doi Potol is a popular Bengali recipe and the Spicy version of this dish is a big hit in my home. I also have another Doi Potol recipe in my blog which is less spicier than this recipe. But if you are adding this spicy one in your menu today, I can guarantee you that will grab a lot of compliments from your family. In this recipe Potol or Pointed Gourds are cooked in thick yogurt gravy with some aromatic Indian spices. So try this delicious recipe and impress your loved ones.
Image : Spicy Doi Potol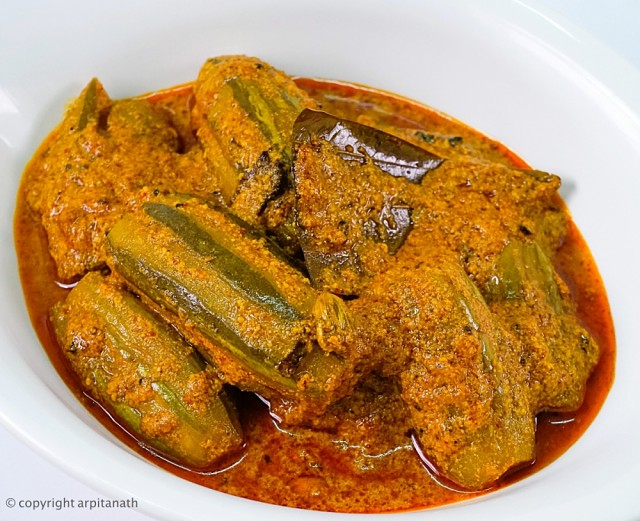 Important :
Preparation Time : 10 minutes
Cooking Time : 40 minutes
Total Time : 50 minutes
Serve For : 4
Ingredients :
Potol or Parwal or Pointed Gourd (10-12)
Yogurt or Curd (150 gm)
Coriander Powder (1 tsp)
Cumin Powder (1 tsp)
Turmeric Powder (1 tsp)
Red Chilli Powder (1 tsp)
Crushed Black Pepper (1 tsp)
Salt (to taste)
Ginger Paste (1 tsp)
Green Cardamom (2)
Cloves (3-4)
Cinnamon Stick (2 inch)
Bay Leaf (1)
Sugar (1 tbsp)
Garam Masala Powder (1/2 tsp)
Ghee or Clarified Butter (1 tbsp)
Vegetable Oil (3 tbsp for frying the Potol+1 tbsp extra)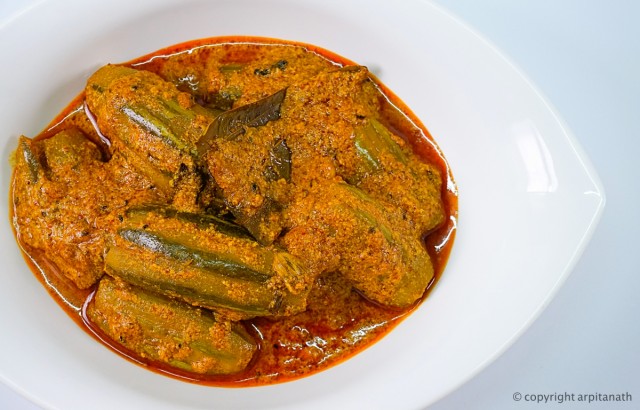 ---
Direction :
Scrape the skin of potol/parwal and cut them in both sides halves. Marinate them with some salt and turmeric powder.
In a bowl, add cumin powder, coriander powder, turmeric powder, red chilli powder, crushed black pepper and salt. Add some water and make a paste. Keep it aside.
Heat 2-3 tbsp of oil in a pan and fry the potol lightly. Drain oil and keep them aside.
In the same pan, add some more oil. Then add cloves, cardamom, cinnamon stick and bay leaf. Saute for a while.
Add ginger paste, give it a stir and add the fried potol into the pan.
Keep frying the potol for 4-5 minutes on medium heat.
Now add the spices mixture into the pan and start cooking it on low to medium heat.
After 8-10 minutes when the spices are cooked well and oozing out oil from sides, add the whisked yogurt and cook for another 5-8 minutes on low flame.
When the potol become soft and coated well with the gravy, add sugar, ghee and garam masala powder. Mix well and cook for another 4-5 minutes.
Switch off the flame and serve.
---
Images :
Marinate the potol with salt and turmeric powder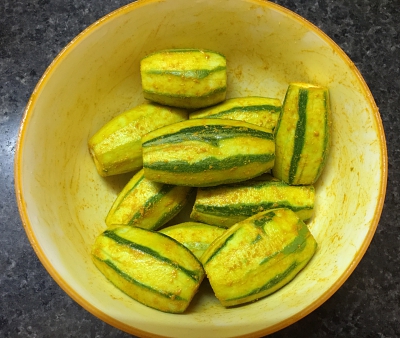 Fry them lightly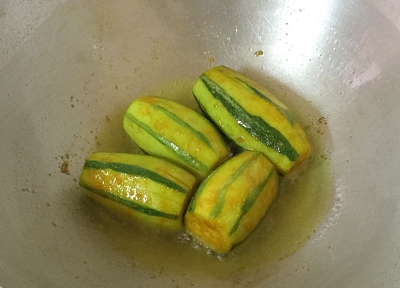 Drain oil and keep them aside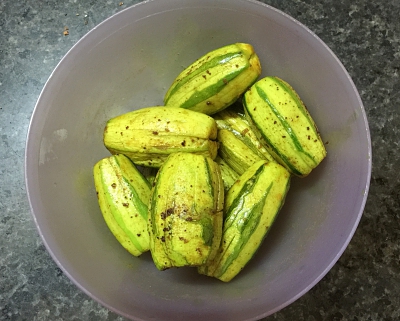 In a bowl add all the dry spices mentioned above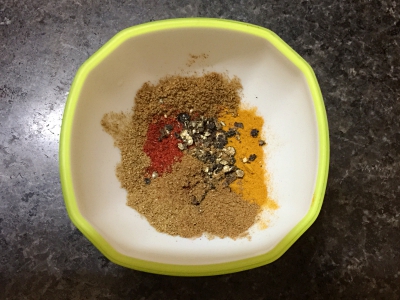 Add some water and make a paste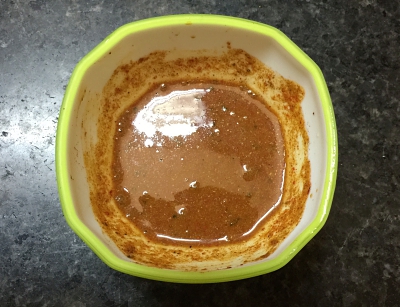 Whisk yogurt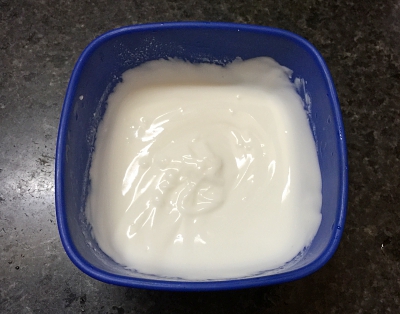 In the same pan add whole garam masala, bay leaf and ginger paste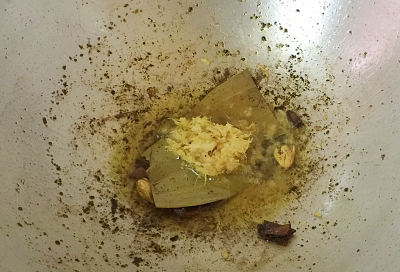 Add the fried potol and fry for 5 minutes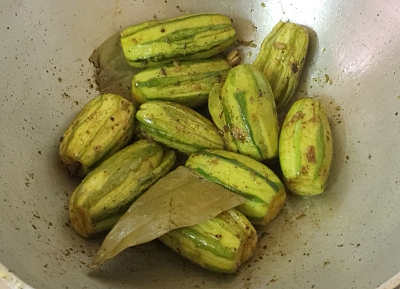 Add the spices mixture and cook for 8-10 minutes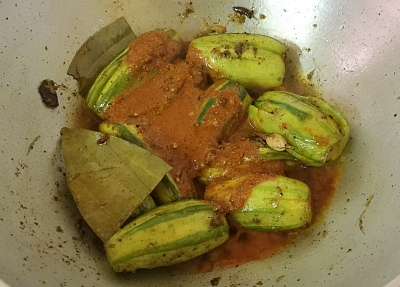 Now the spices are oozing out oil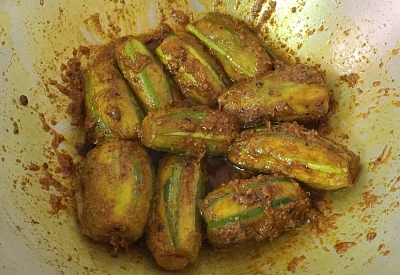 Add whisked yogurt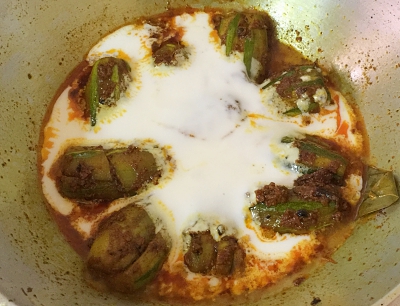 Cook for another 5-8 minutes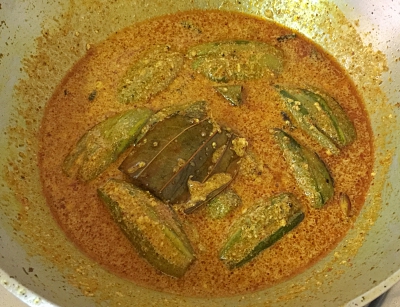 Add sugar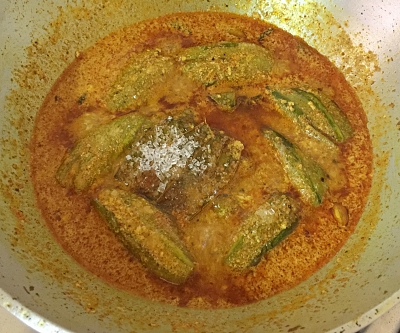 Add ghee and garam masala powder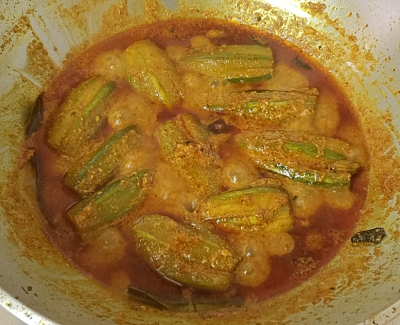 Cook for 5 minutes and switch off the flame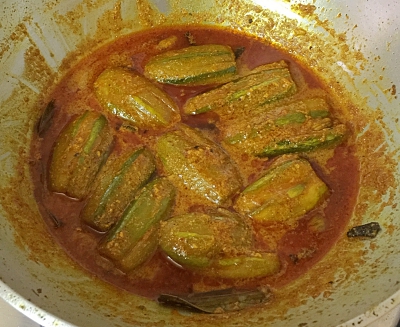 Tips :
Serve with plain rice or roti.
You can also search for more Bengali Recipes like Tel Begun, Chanar Dalna, Echorer Dalna, Doi Fulkopi, Begun Pora and many more.
To get more recipes via Email , Subscribe to our Newsletter . Also follow us on Youtube .