Tel Begun or Spicy Eggplant Curry is an authentic Bengali vegetarian recipe. It is a very easy to make eggplant curry cooked with lots of mustard oil and some spices and tastes really delicious. It tastes great when you have it with steamed rice.
Image : Tel Begun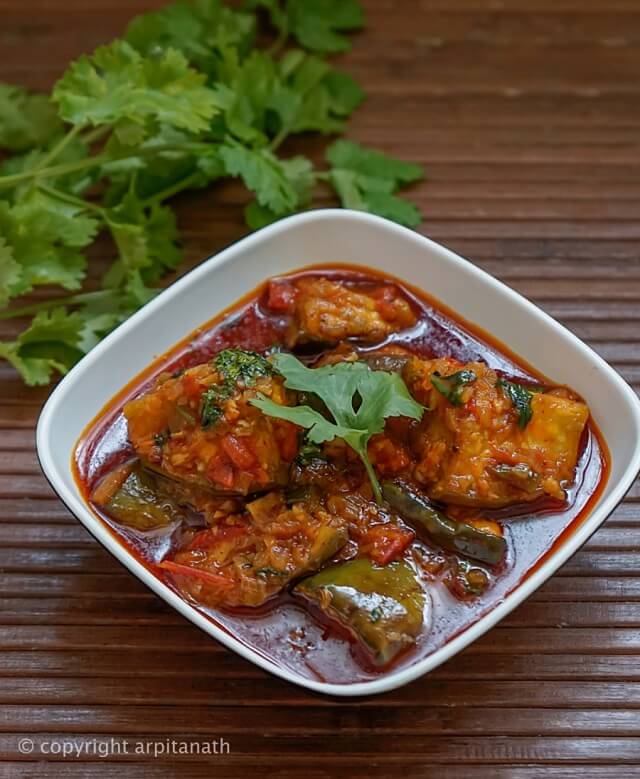 Important :
Preparation Time : 10 minutes
Cooking Time : 30 minutes
Total Time : 40 minutes
Serve For : 4
Ingredients : 
Eggplant or Begun (2 medium size) /cut into big cubes
Mustard Oil (6-8 tbsp)
Onion (2 medium size) /finely chopped
Tomato (1 big)
Crushed Garlic (1 tbsp)
Green Chilli (2)
Panch Phoron or Bengali Five Spice (1/2 tsp) /for tempering
Cumin Powder (1 tsp)
Coriander Powder (1 tsp)
Turmeric Powder (1 tsp)
Kashmiri Red Chilli Powder (1 tsp)
Salt (to taste)
Sugar (1/2 tsp)
Chopped Coriander Leaves (2 tbsp)
Water (1 cup)
Images : 
Cut the eggplant and coat them with salt and turmeric powder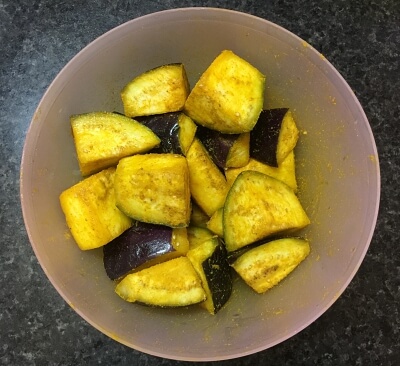 Fry them very well
Drain oil and keep aside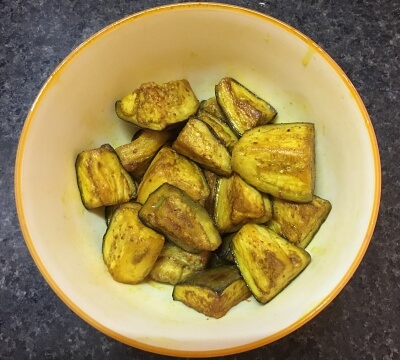 Add panch phoron into the same oil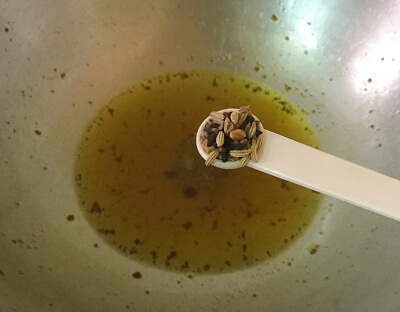 Add crushed garlic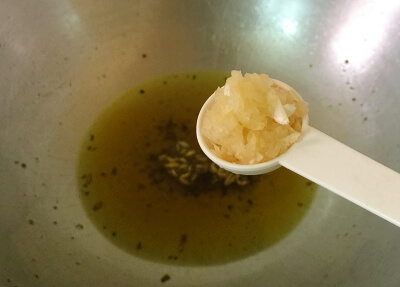 Add chopped onion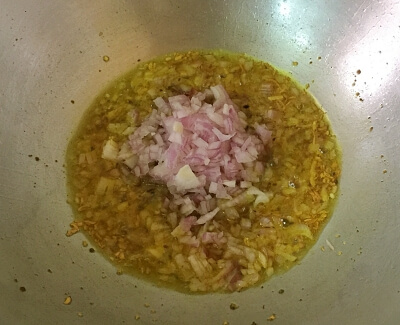 Add chopped tomato and green chilli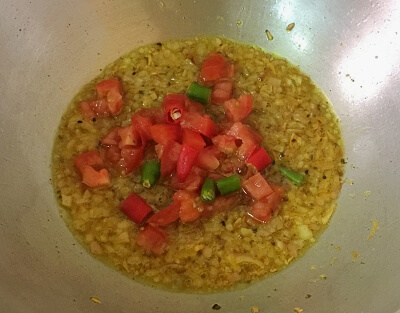 Add all the dry spices and salt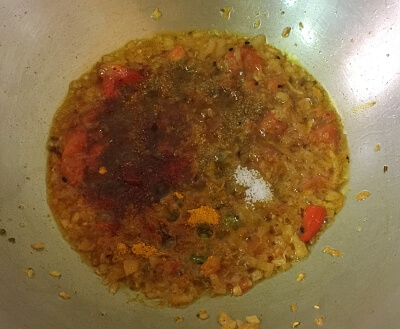 Cook until oil leaves from the sides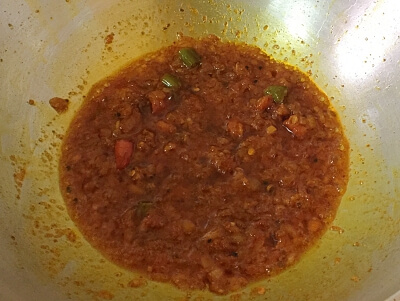 Add some water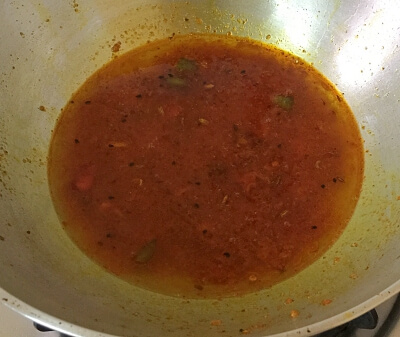 Add sugar and cook for 4-5 minutes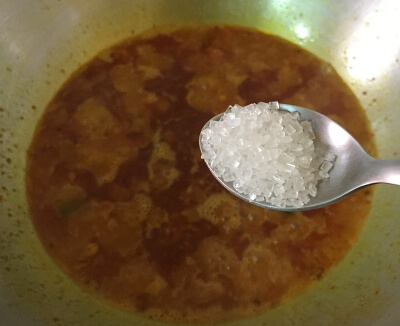 Add the fried eggplants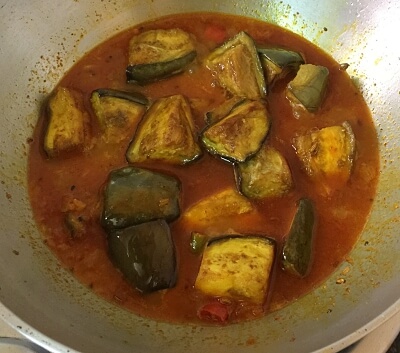 Stir gently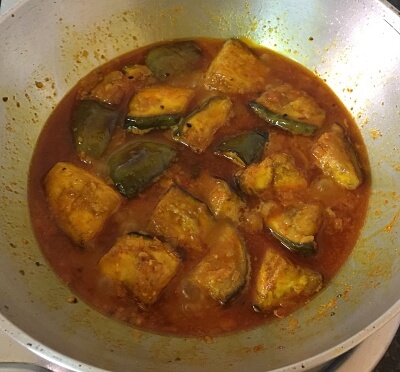 Add chopped coriander leaves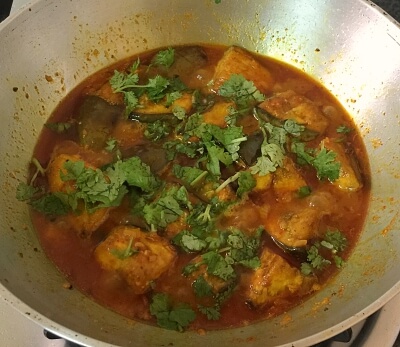 Combine well and switch off the flame
Tips : 
Do not stir the curry often after adding fried eggplants, or it will become mushy.
Serve hot with steamed rice.
To get more recipes via Email , Subscribe to our Newsletter . Also follow us on Facebook .