This recipe is specially dedicated to my mom. She is an expert to make this Doi Potol, and since my childhood, I am a huge fan of this yummylicious dish. It's a best recipe to beat the summer heat, but I love to cook this in any time of the year. In this curry, potol or pointed gourds are cooked in thick yogurt gravy. It's a very easy to cook recipe and calls for minimum spices, yet it tastes delicious. Bengalis are famous for their low on spices yet tasty dishes. This is one such recipe comes from mom's kitchen and traditionally Bengali. For more Bengali recipes, search here .
Image : Doi Potol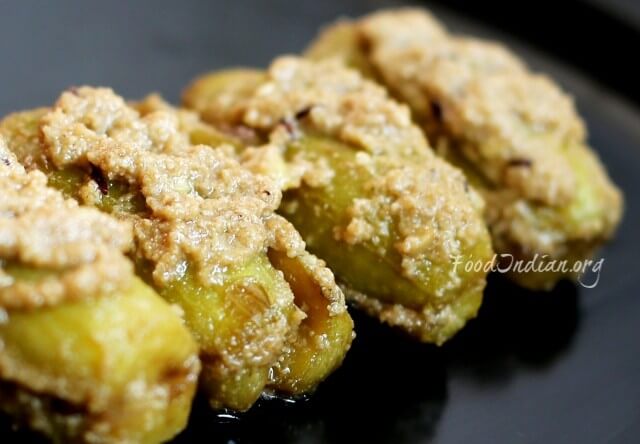 Important :
Preparation Time : 10 minutes
Cooking Time : 25 minutes
Total Time : 35 minutes
Serve For : 4-5
Ingredients :
Potol or Parwal (10)
Yogurt or Curd (4 tbsp)
Posto or Poppy Seeds Paste (2 tbsp)
Cumin Seeds (1/8 tsp)
Whole Green Chilli (1-2)
Vegetable Oil (3 tbsp)
Salt (to taste)
Sugar (1 tsp)
---
Direction :
Scrape skin of potol/parwal and cut them in both side half . Toss in a little bit of salt.
Heat 2 tbsp of oil in a deep bottom wok or kadai. Fry the patol lightly, remove and keep aside.
In another pan, heat 1 tbsp of oil. Add cumin seeds and whole green chilli.
When they starts spluttering, add posto paste into the oil with some water. Cook for 2 minutes and add the fried potol into the paste.
Add salt and cook them for another 2 minutes.
Now add whisked yogurt into the pan and mix with the potol evenly.  Meanwhile, add some water.
Cover with a lead and cook for 5 minutes on low flame.
After 5 minutes, take off the lead. Add sugar and lower the heat. Add some water if you need, cover and simmer for 10 minutes or till the potols are soft .
Switch off the flame and serve hot.
---
Images :
Scrape skin of potol and cut the them in both side half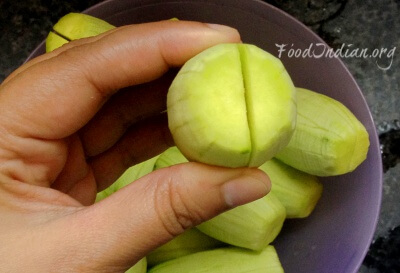 Fry them lightly
Keep aside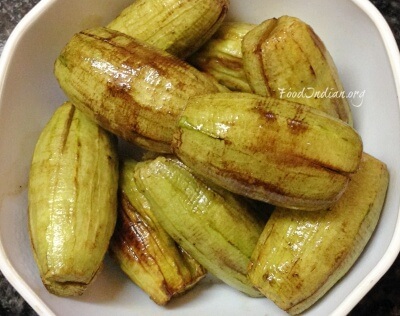 Add cumin seeds and green chilli in oil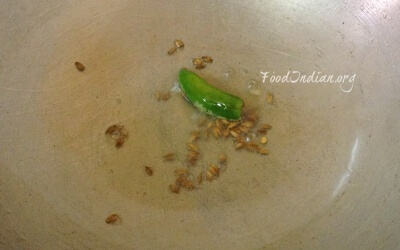 Add posto paste with some water and cook for 2 minutes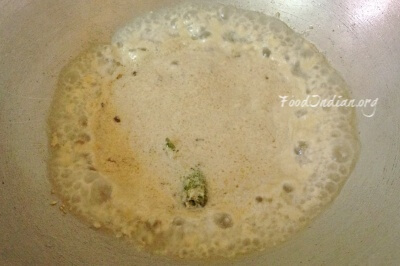 Add fried potol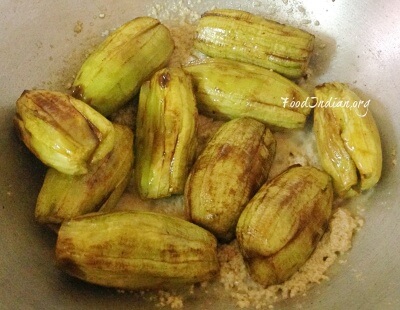 Add salt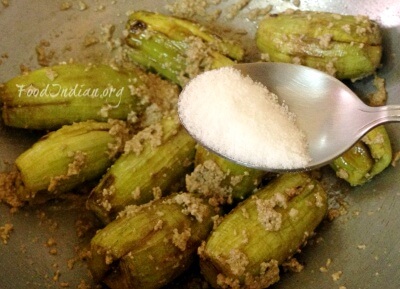 Add whisked yogurt and mix well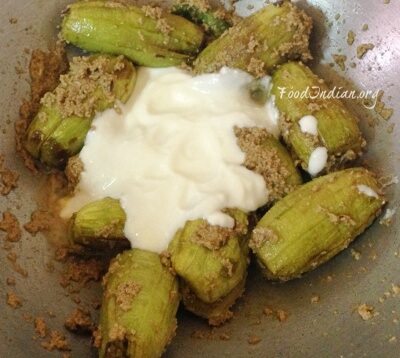 Add sugar and some water, cover and cook for 10 minutes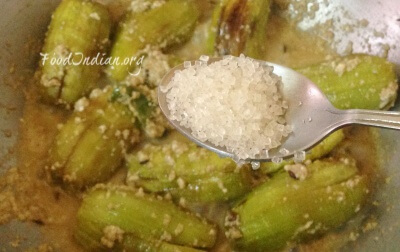 Ready to serve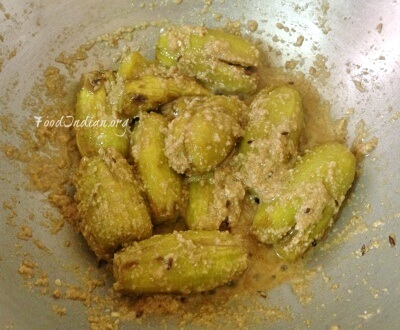 Tips : 
Serve hot with plain rice and daal.
To get more recipes via Email , Subscribe to our Newsletter . Also follow us on Youtube .