If you want something healthy yet yummy in your breakfast, here is a super quick and tasty recipe for you from my collection. It's a simple vegetable sandwich with a surprise of yogurt inside. It's an Indian style sandwich which your kids will also like to eat. If you are a heath conscious person, you can have this yummy meal as your breakfast or brunch to change your taste.
Image : Vegetable Yogurt Sandwich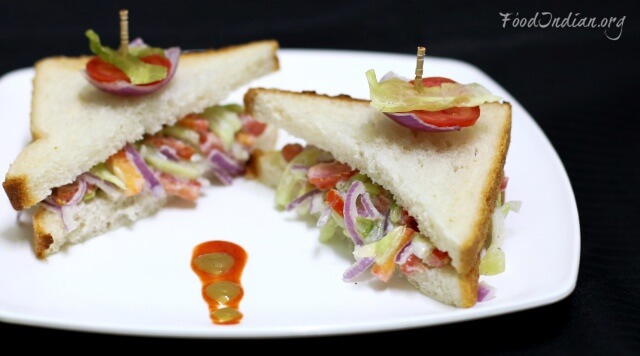 Important :
Preparation Time : 10 minutes
Making Time : 5 minutes
Total Time : 15 minutes
Serve For : 2
Ingredients :
Bread (4 slices)
Yogurt (1/4 cup)
Onion (2 tbsp) /sliced
Tomato (2 tbsp) /sliced
Cabbage (2 tbsp) /sliced
Carrot (2 tbsp) /sliced
Cucumber (2 tbsp) /sliced
Black Pepper Powder (1/4th tsp)
Powdered Sugar (1 tsp)
Salt (to taste)
Images :
Take yogurt into a bowl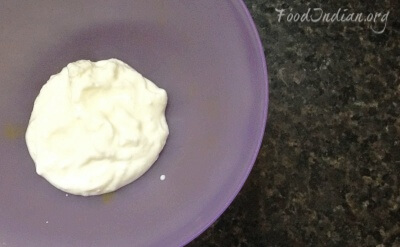 Add pepper powder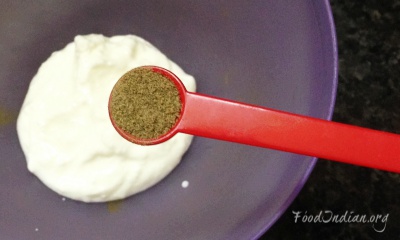 Add salt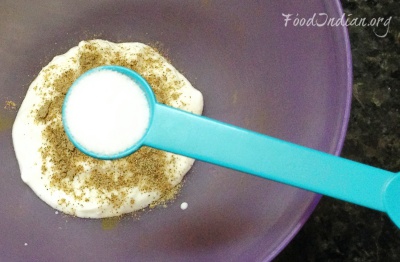 Add sugar powder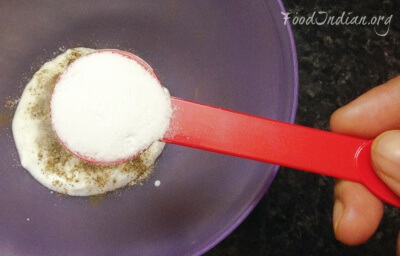 Add all the vegetables, sliced onion, carrot, cabbage, tomato and cucumber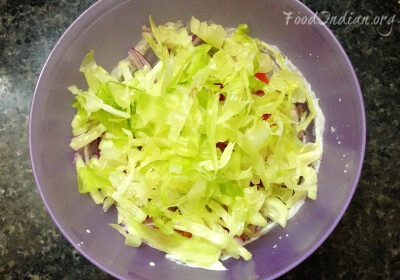 Mix everything with a spoon evenly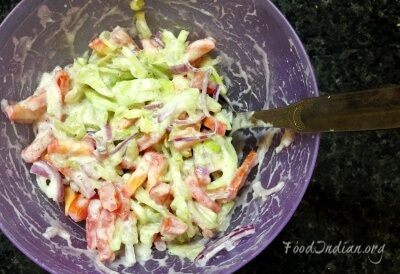 Put the mixture on a bread slice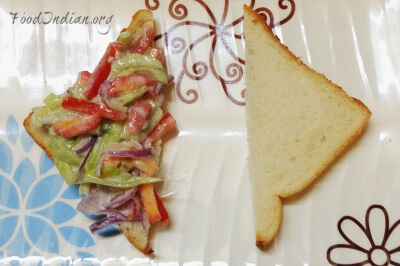 Cover with another slice and your sandwich is ready to serve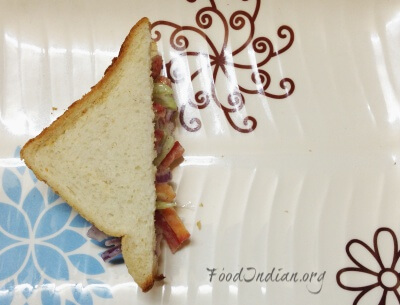 Tips :
You can also grill this sandwich in a sandwich griller before serving.
To get more recipes via Email , Subscribe to our Newsletter . Also follow us on Facebook .