Rava Laddu is a very popular Indian Sweet prepared almost in every household for all the occasions and festivals. It is a traditional Maharastrian laddu preparation. This laddu is so easy to make, that it will take only 30 minutes to prepare and it tastes delicious. With the crunch of dry fruits, the rich flavour of roasted rava and the aroma of spices, this laddu is a mouthful of delight that nobody can resist.
Image : Rava Laddu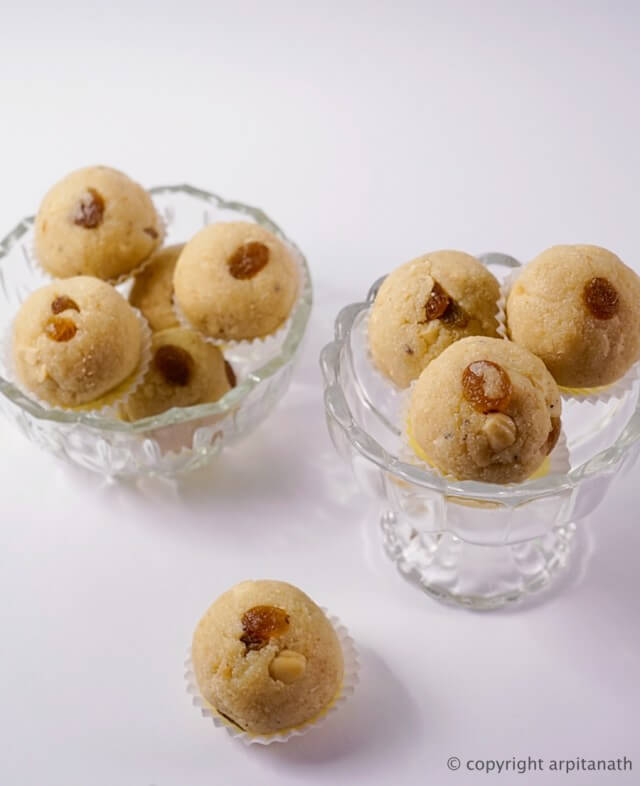 Important :
Preparation Time : 5 minutes
Cooking Time : 15 minutes
Making Time : 10 minutes
Total Time : 30 minutes
Makes : 10-12 laddus
Ingredients :
Rava or Suji or Semolina (1 cup)
Sweetened Condensed Milk (1/2 cup)
Ghee or Clarified Butter (2 tbsp)
Milk (1/2 cup)
Sugar (2 tbsp)
Chopped Cashew Nuts (2 tbsp)
Raisins (1 tbsp)
Cardamom Powder (1/2 tsp)
---
Direction : 
Heat ghee in a pan.
Add semolina or rava into ghee and start roasting on low flame.
After few minutes you can see the rava turns into light golden brown in colour and starts leaving a beautiful aroma.
Meanwhile, add chopped cashew nuts and continue roasting by stirring constantly.
When the rava becomes golden brown and leaving little ghee from sides (it will take around 10 minutes to roast the rava), add condensed milk and stir immediately.
By this time you can see the texture of rava will become crumbly.
Add sugar and keep stirring the mixture for 1 minute. Then add raisins and cardamom powder. Mix it very well.
Now, start adding milk in parts and stir the mixture continuously.
After all the milk is added, you will see the mixture become soft.
Once the milk is absorbed and the sugar is dissolved completely, turn off the heat.
Let the mixture cool down slightly for about 10 minutes.
When the mixture is still warm, start making laddu by taking small portion from the mixture.
Make all the laddus and store in an air tight container.
---
Images : 
Heat ghee in a pan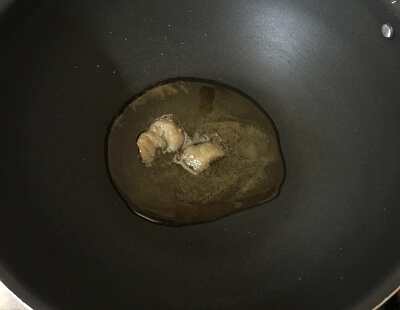 Add semolina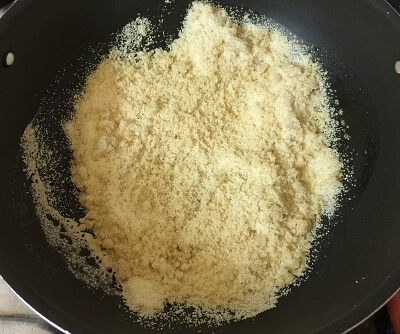 Add cashew nuts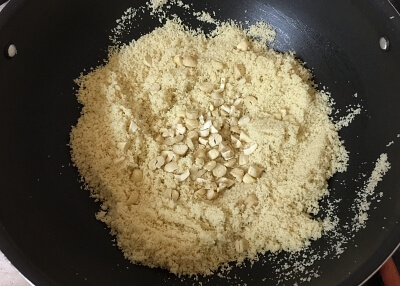 Roast until the suji becomes golden brown in colour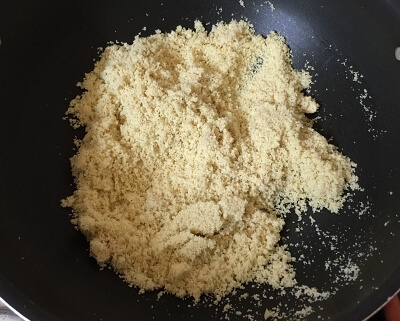 Add condensed milk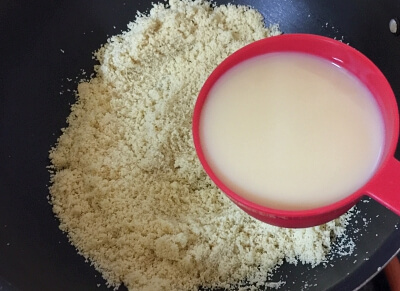 Stir well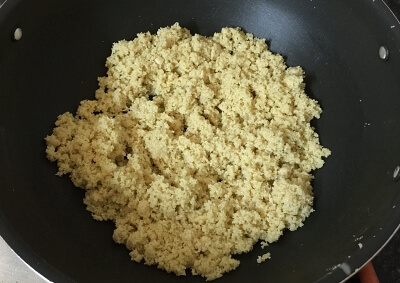 Add sugar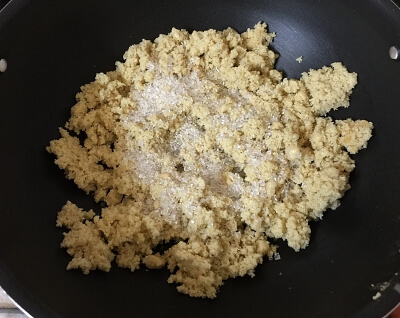 Add raisins and cardamom powder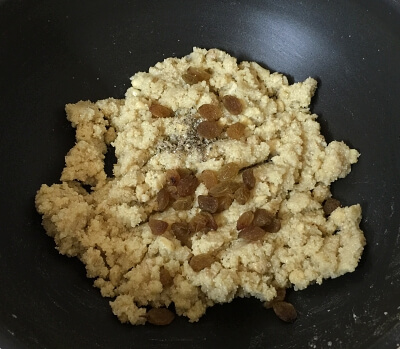 Start adding milk in parts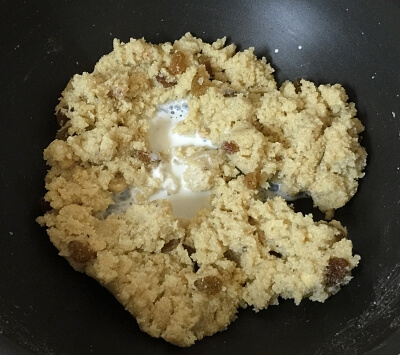 The mixture is ready. Let it become slightly cool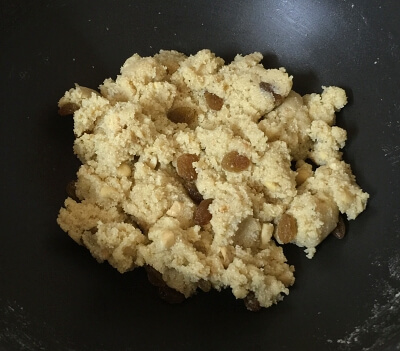 Make laddu when the mixture is still warm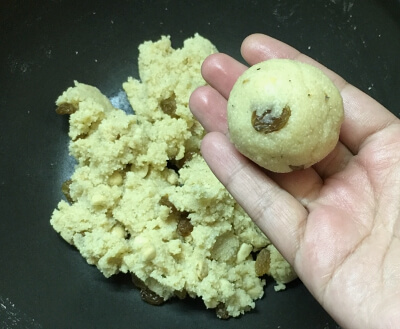 Serve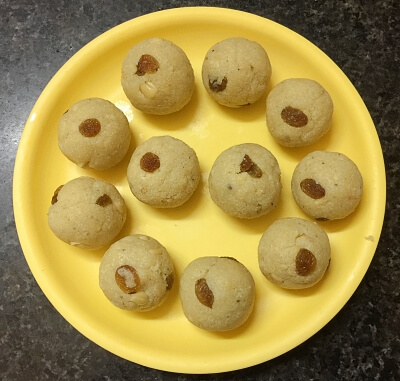 Tips :
You can store them in an air tight container up to 2-3 days.
You can check other Laddu Recipes like Besan ke Laddu, Malai ladoo, Sattu ke Laddu, Coconut Laddu and other Indian Sweet dishes.
To get more recipes via Email , Subscribe to our Newsletter . Also follow us on Youtube .