After every main course, dessert is a must item in the festivals or in our regular life, and when it comes to Banana and Coconut, both are equally favourite of mine. So I thought of tried something new which can be made very easily and tests delicious as well. Coconut Banana Delight is something which we can make very quickly and impress our guests or family with its mouth-watering flavour.
Image : Coconut Banana Delight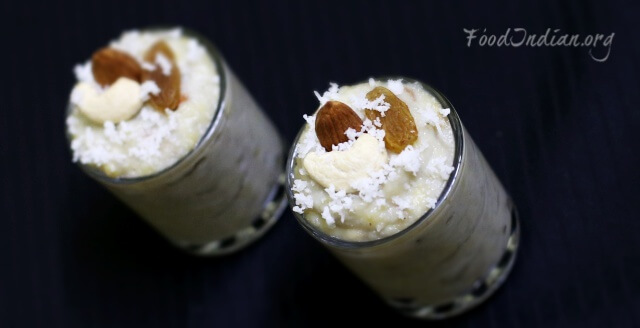 Important :
Preparation Time : 5 minutes
Coking Time : 10 minutes
Total Time : 15 minutes
Serve for : 2
Ingredients :
Banana (2 medium size) /roughly mashed
Grated Coconut (4 tbsp)
Water (4 tbsp)
Coconut Milk (2 tbsp)
Fresh Cream (2 tbsp)
Vanilla Essence (1/8 tsp)
Sugar (2 tsp)
Dry Fruits [Cashew,Almond,Raisins] /chopped
Images :
Add Water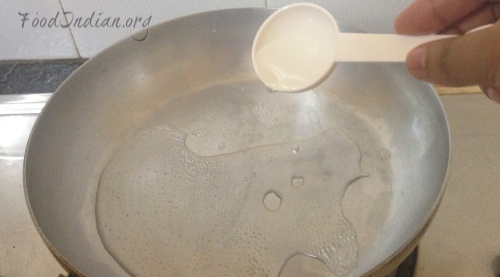 Add mashed bananas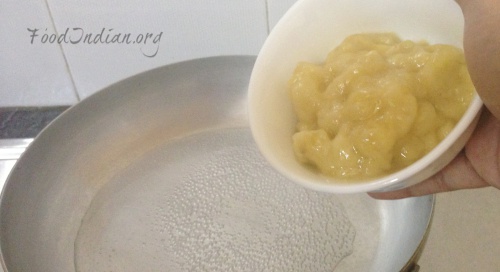 Stir them for few minutes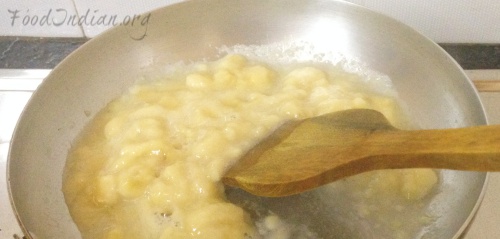 Add Coconut Milk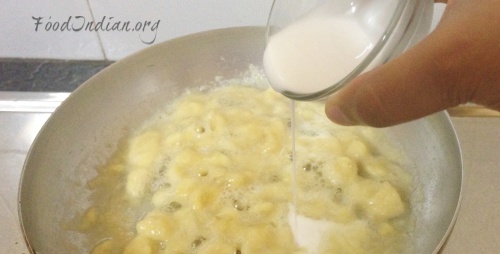 Add Fresh Cream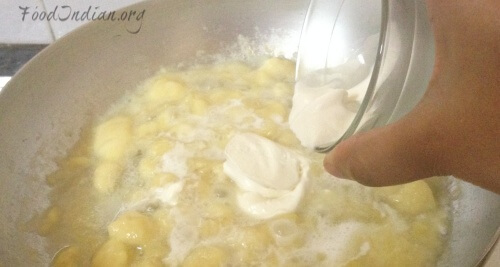 Add grated Coconut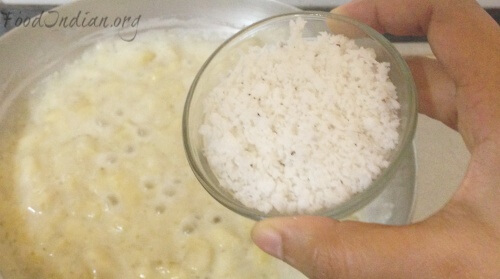 Add Vanilla Essence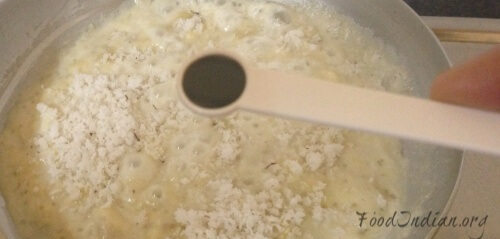 Add Chopped Dry fruits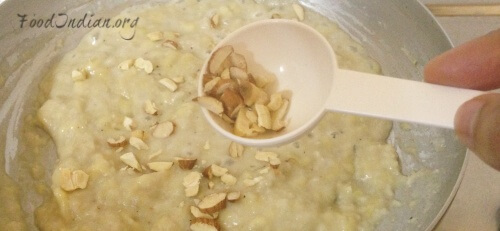 Mix all ingredients and serve cold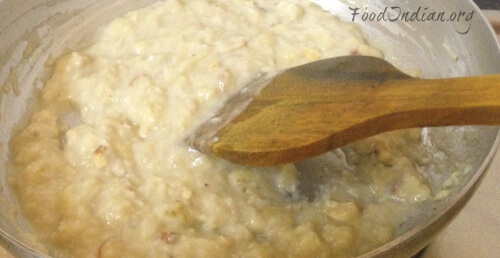 Tips :
 If you directly put the bananas into the heated pan without water, they will get burnt.
Serve cold.