Vermicelli or Semiya Upma is one of such recipes that your children will love most, whether it packed as tiffin or for the breakfast. It only needs a few minutes to cook this. Upma is usually made from Semolina or suji, but you can also make it with Semiya or vermicelli and it tastes yum. This recipe will never fail in weekends also.
Image : Lemon Vermicelli Upma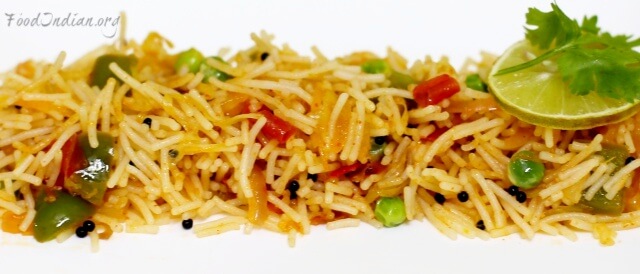 Important :
Preparation Time : 10 minutes
Cooking Time : 20 minutes
Total Time : 30 minutes
Serve for : 2
Ingredients :
Rice Vermicelli or Semiya (2 cups) /boiled
Onion (1 medium size) /sliced
Cabbage (1 cup) /finely chopped
Capsicum (2 tbsp) /diced
Peas (1 tbsp)
Tomato (1 medium size) /chopped
Lemon Juice (1 tbsp)
Mustard Seeds (1/2 tsp) /for tempering
Red Chilli Powder (1 tsp)
Salt (to taste)
Sugar (1 tsp)
Sunflower Oil (2 tbsp)
Images :
Add mustard seeds in oil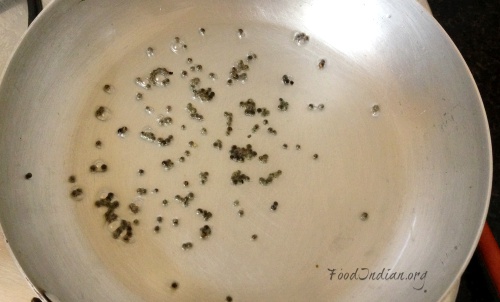 Add onion slice and cabbages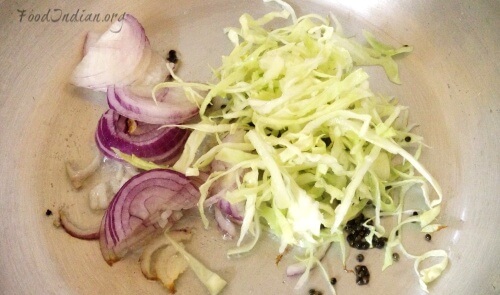 Add salt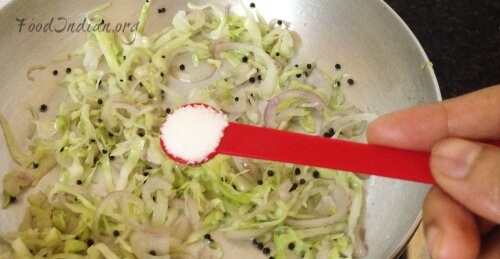 Add Capsicum, tomatoes and peas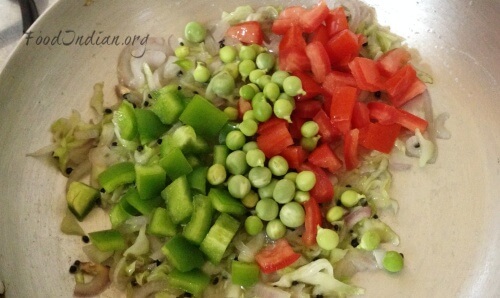 Add red chilli powder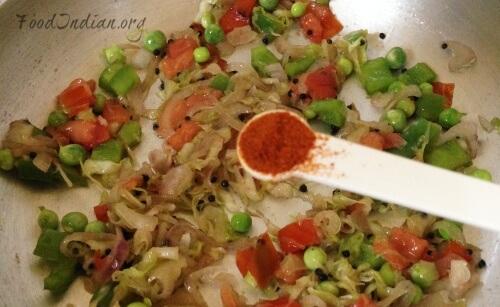 Add boiled vermicelli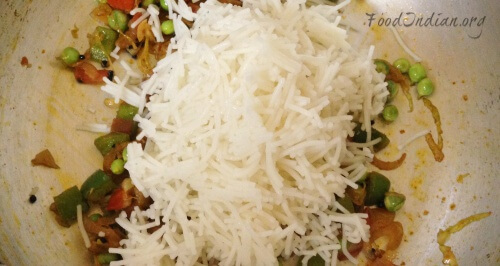 Add sugar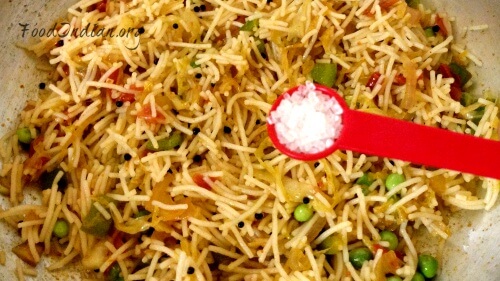 Add lemon juice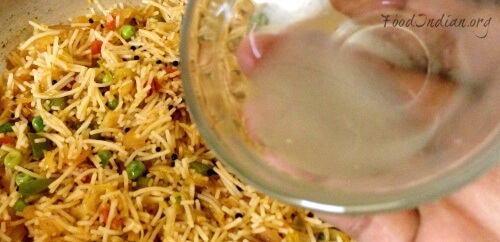 Tips :
Do not put the lemon juice while the flame is on, or the dish will become bitter.
To get more recipes via Email , Subscribe to our Newsletter . Also follow us on Facebook .