Vanilla Muffins are everyone's favourite, and we can easily make them at home also. It's a very simple yet delicious one and if you are a fresher in baking this would be a very good one for you. These muffins are very tasty, moist and full of buttery flavour.Hope you will enjoy them with your kids and family.
Image : Soft Vanilla Butter Muffin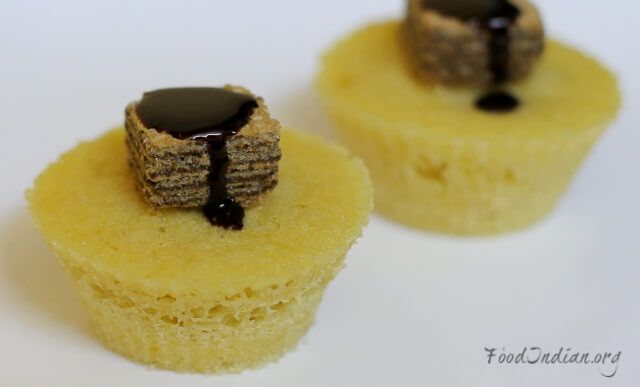 Important :
Preparation Time : 15 minutes
Cooking Time : 15 minutes
Total Time : 30 minutes
Makes : 10 muffins
Ingredients :
Plain Flour (4 tbsp)
Powdered Sugar (5 tbsp)
Baking Powder (1 tsp)
Butter (50 gm) /room temperature
Egg (1)
Vanilla essence (1/2 tsp)
Milk (2 tbsp)
Salt (a pinch)
Wafer and Chocolate Sauce (for garnishing)
Images :
Take 50 g of butter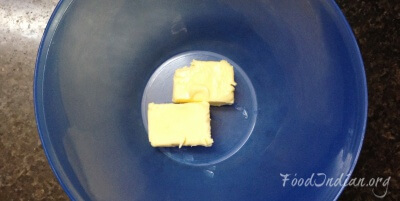 Beat them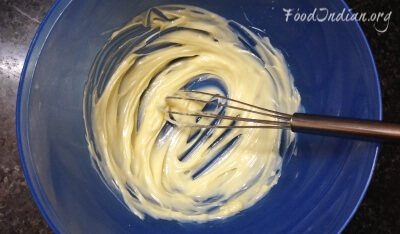 Add sieved powdered sugar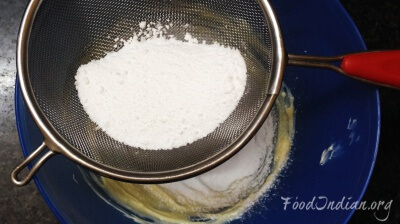 Whisk them to make a smooth batter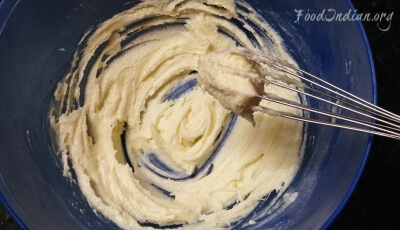 Add egg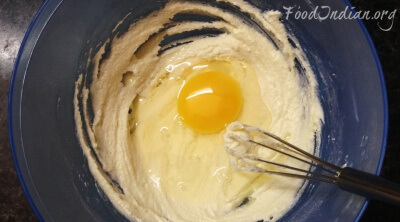 Add baking powder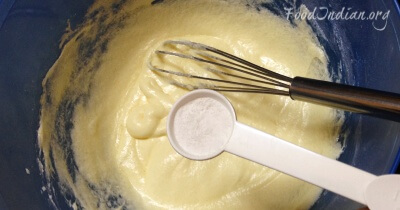 Add vanilla essence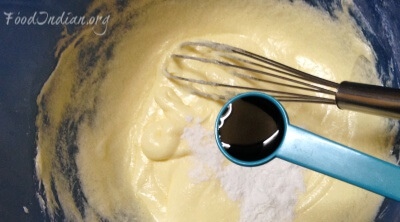 Add salt
Add milk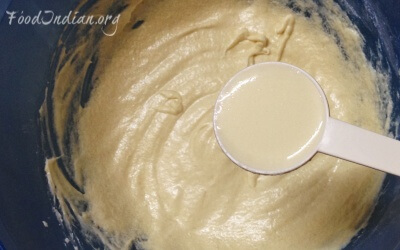 Add sieved flour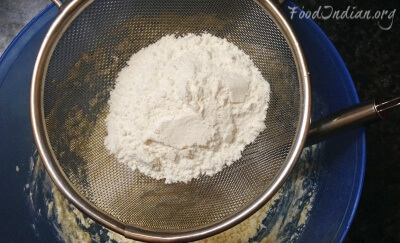 Beat them and until become a smooth batter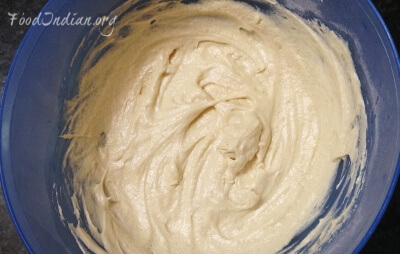 Pour them into muffin moulds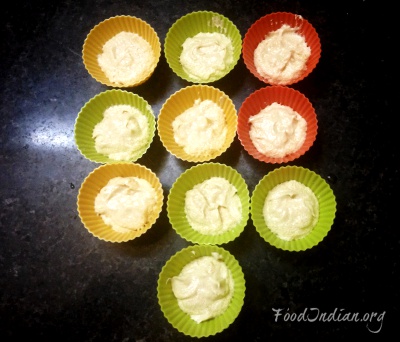 Bake them for 15-20 minutes at 180 C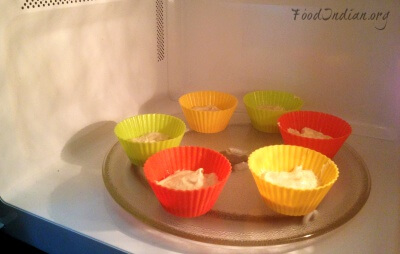 Tips :
These muffins tastes great when they served hot.
You can also store them for 3-4 days at room temperature.
To get more recipes via Email , Subscribe to our Newsletter . Also follow us on Facebook .