Shakkarpara or Shakkarpare is a very popular Indian snack and most commonly made during festival times. It is also called Shakkarpali in Western India and Khurma in Eastern India.These are sweet, crispy, melt in mouth sugar-coated biscuits that you can have it any time. You can make and store them in an air tight container up to 2-3 weeks. Here is a simple and easy to follow recipe for Shakkarpara.
Image : Shakkarpara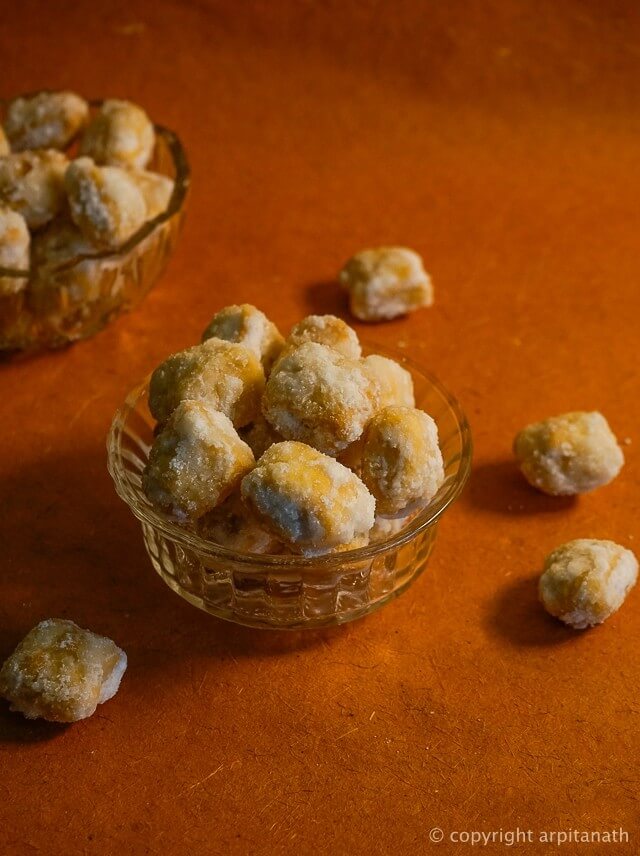 Important : 
Preparation Time : 30 minutes
Cooking Time : 20 minutes
Total Time : 50 minutes
Makes : 2 cups of Shakkarpara
Ingredients : 
All Purpose Flour or Maida (2 cups)
Clarified Butter or Ghee (2 tbsp)
Water (as much needed to make a stiff dough)
Vegetable Oil (for deep-frying)
For Sugar Syrup –
Sugar (2.5 Cups)
Water (1 cup)
Images :
Sieve flour in a large bowl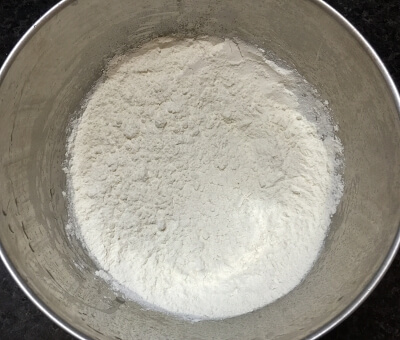 Add ghee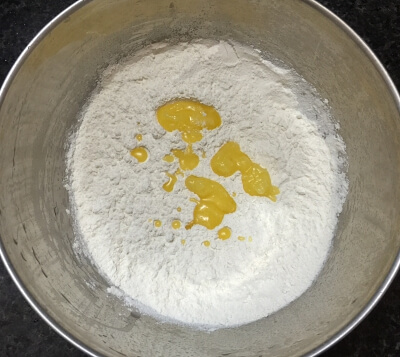 Crumble the flour with your finger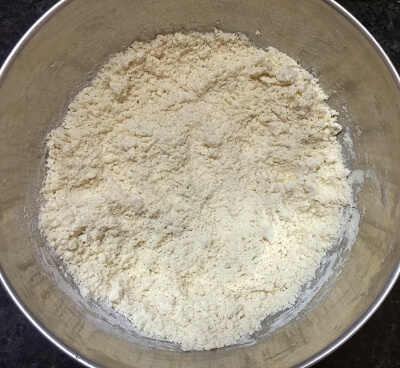 Knead a tight dough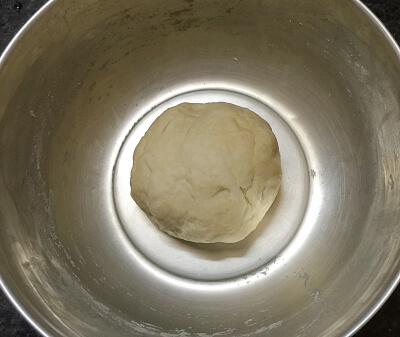 Divide into 5 equal portions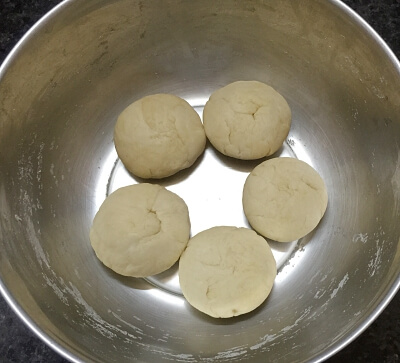 Roll it like chapatti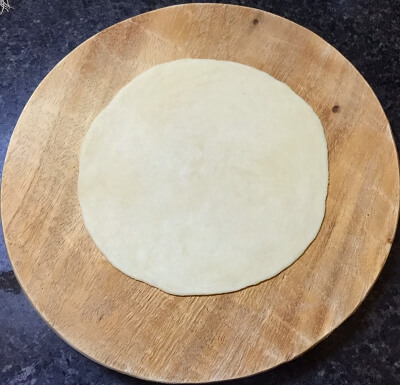 Roll it into cylindrical shape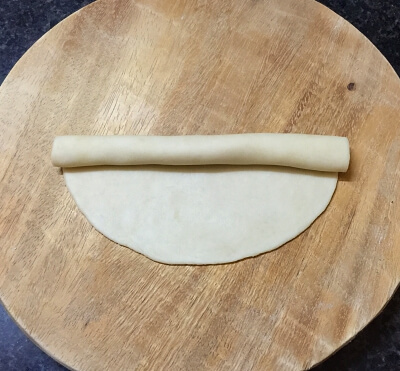 Like this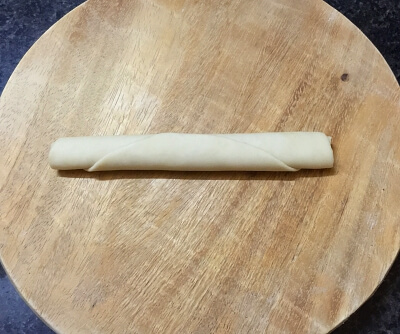 Flatten it with a rolling-pin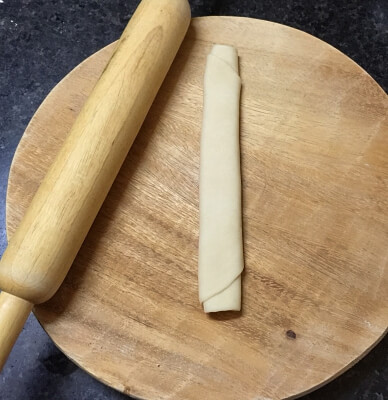 Cup the roll into small cubes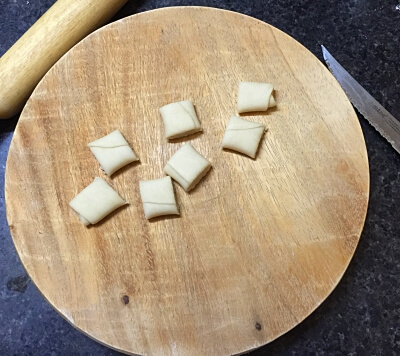 Repeat the process with rest of the portions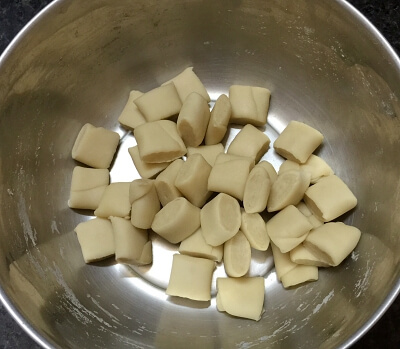 Deep fry them until golden and crisp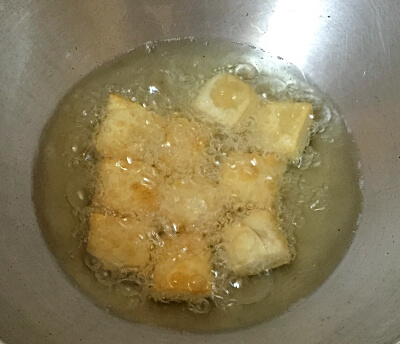 Drain oil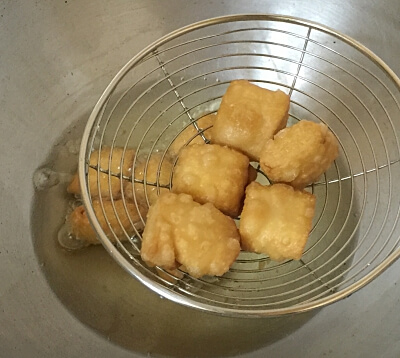 Place on an absorbent paper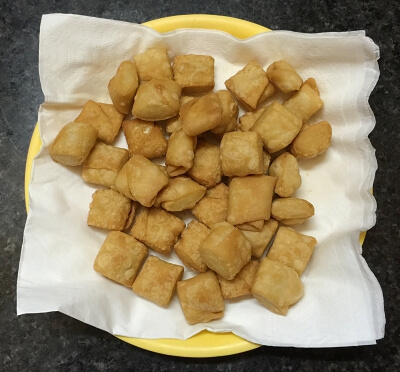 Boil water and sugar in another pan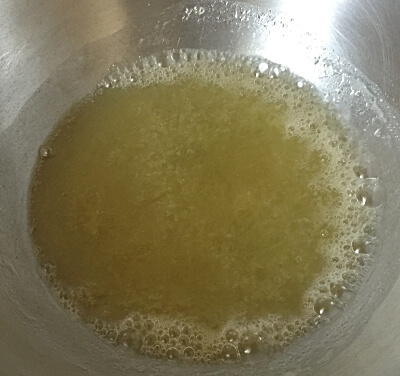 Boil until form 2-3 string consistency syrup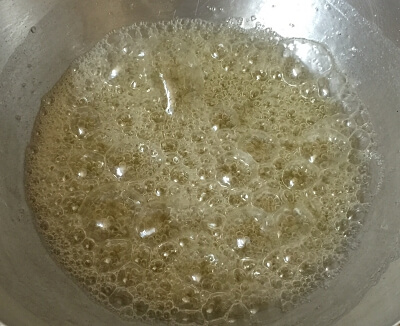 Remove the syrup from heat and quickly add the paras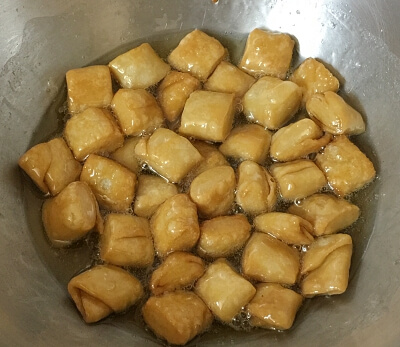 After 10 minutes
After 10 minutes the are cooled and break them apart gently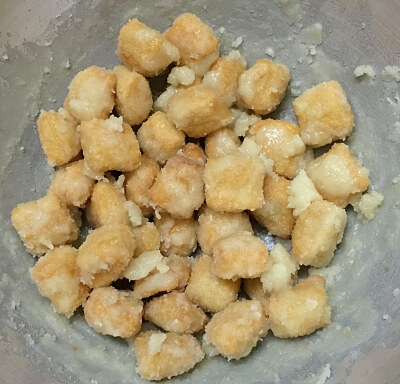 They are completely cooled and ready to serve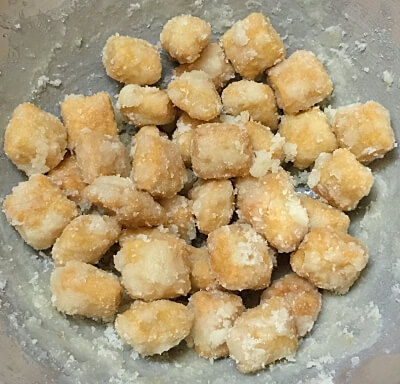 Tips :
You can have them as tea time snack or can make them on Diwali and other festivals.
To get more recipes via Email , Subscribe to our Newsletter . Also follow us on Facebook .