Gobi Paratha (Cauliflower Paratha) is a popular North Indian flat bread. This paratha is fill with the flavour of cauliflower and spices. There are some variations of making this paratha. You can stuff the parathas with grated cauliflower and then shallow fry them. Here I am showing you the easier version of making Gobi Paratha. Just mix all the ingredients, knead and make tasty paratha within few minutes.
Image : Gobi Paratha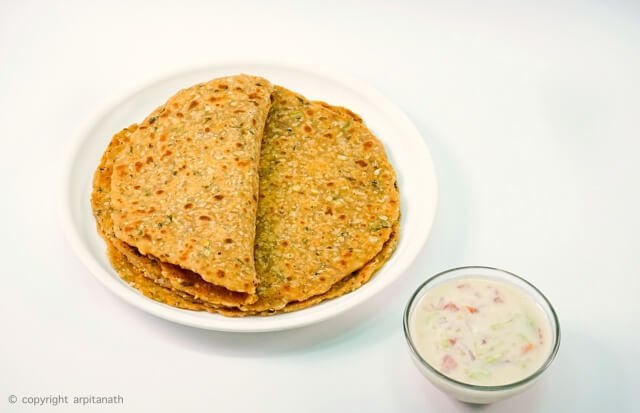 Important :
Preparation Time : 15 minutes
Cooking Time : 10 minutes
Total Time : 25 minutes
Serve For : 2
Ingredients :
Wheat Flour or Atta (1 cup)
Grated Cauliflower (1 cup)
Grated Ginger (1/2 tsp)
Red Chilli Powder (1/2 tsp)
Salt (1 tsp or to taste)
Green Chilli (1) /chopped
Coriander Leaves (2 tbsp) /finely chopped
Oil (1 tbsp for the dough)
Water (as much needed to knead a dough)
Ghee or Oil for shallow frying
Images :
Grate cauliflower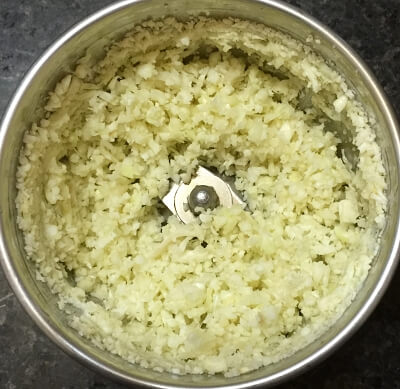 Add wheat flour and grated cauliflower into a big bowl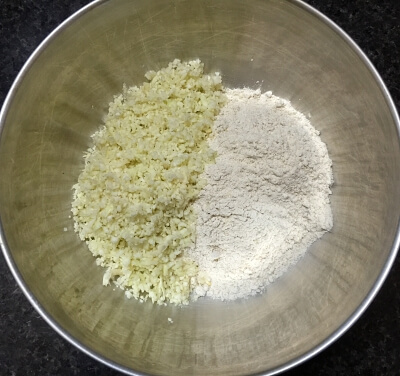 Add red chilli powder, grated ginger, salt and green chilli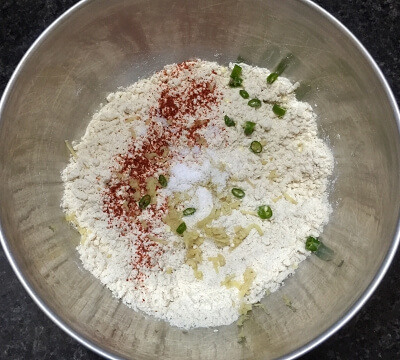 Add chopped coriander leaves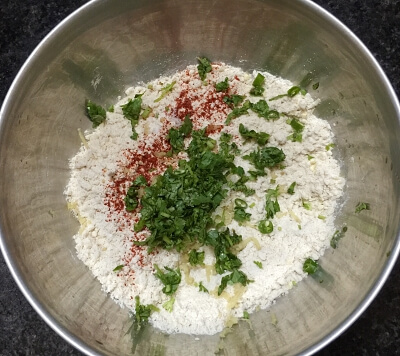 Add oil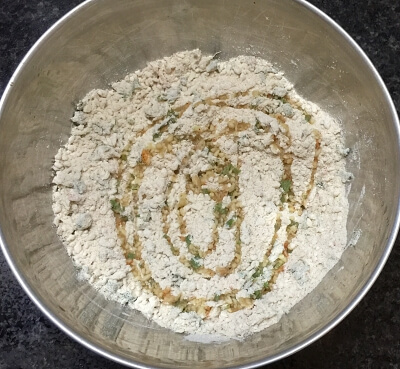 Mix with you finger and make crumble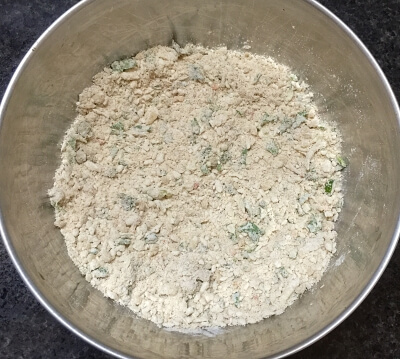 Knead a soft dough by adding water in portions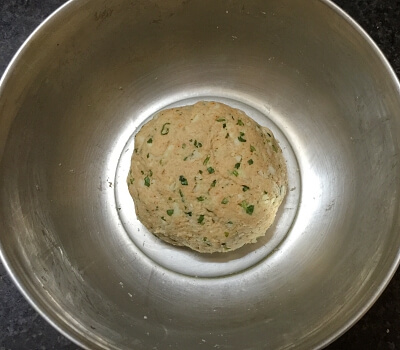 Dust with some flour and let it rest for 15 minutes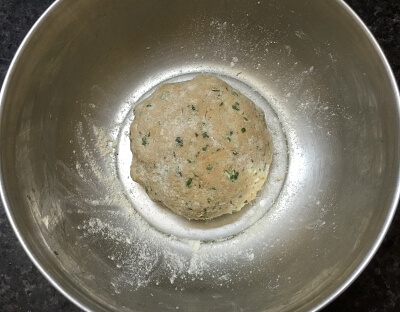 Divide the dough into 4 equal portions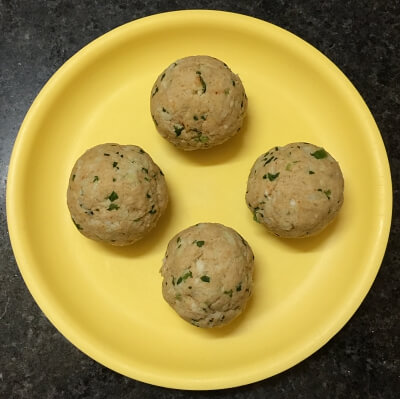 Coat with flour and place on a rolling board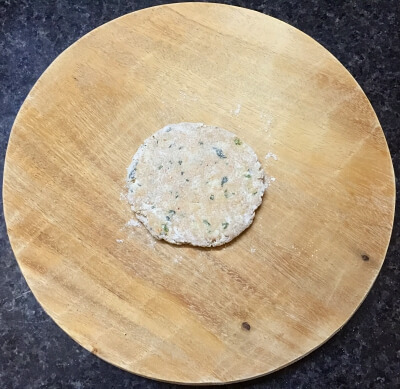 Roll it out into a circle and give it a round shape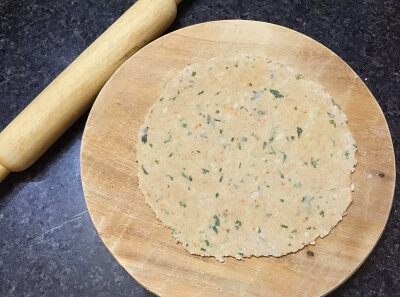 Put 1 tsp of oil over tawa and fry the paratha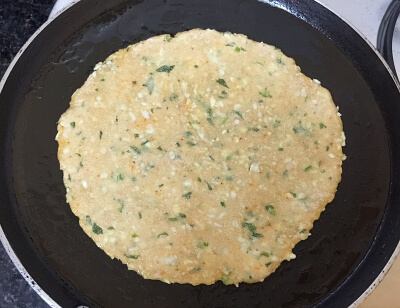 After one side is done, flip and cook the other side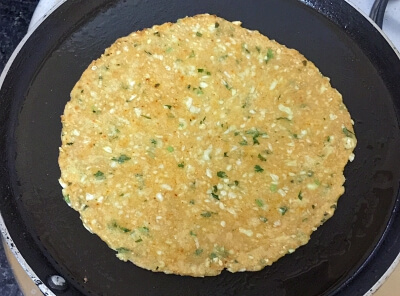 Fry until light golden brown spots appear on them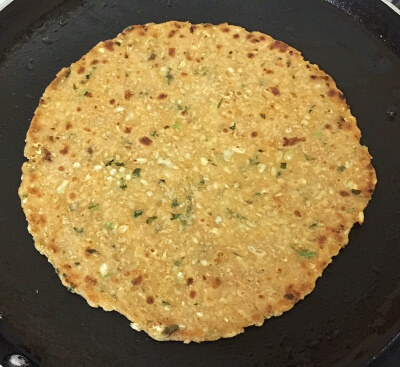 When done, transfer on absorbent paper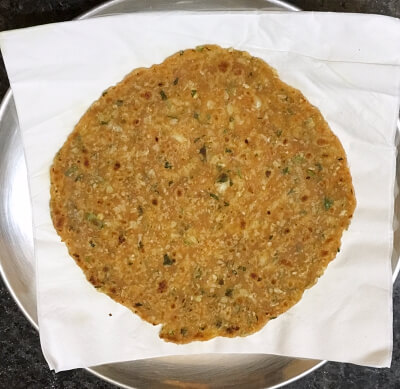 Tips :
Serve hot with pickle, raita, plain curd or any dry curry.
You can also search for more Vegetarian Recipes or Paratha like Matar Paratha.
To get more recipes via Email , Subscribe to our Newsletter . Also follow us on Facebook .