Basic Vanilla Cake is one of the easiest cake that one can make. Christmas bells are ringing all around, and there is nothing better than a traditional vanilla cake to surprise your kids and family. In the Christmas season we make a lot of variety of cakes, and this time try out this easy and simple vanilla flavoured moist cake,  everyone will definitely praise you.
Image : Basic Vanilla Cake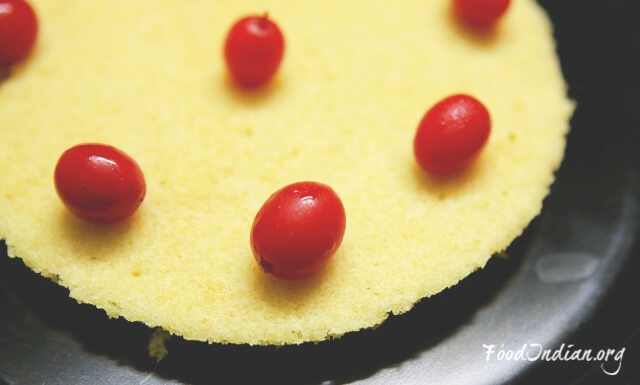 Important :
Preparation Time : 10 minutes
Cooking Time : 20 minutes
Total Time : 30 minutes
Serve for : 2-3
Ingredients :
Self Rising Flour (4 tbsp)
Castor Sugar (4 tbsp)
Butter (50 g) /room temperature
Egg (1)
Vanilla Essence (1/4 tsp)
Baking Powder (1/2 tsp)
Milk (1 tsp)
Salt (a pinch)
Images :
Take butter into a bowl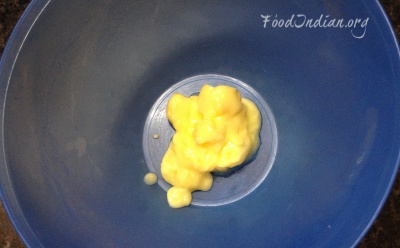 Beat for 2-3 minutes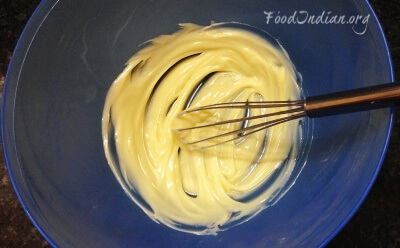 Add egg and whisk until the mixture becomes fluffy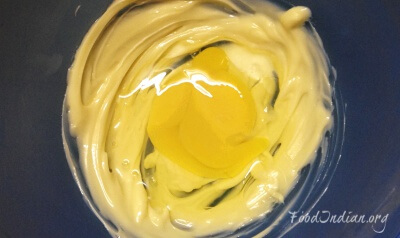 Add vanilla essence and stir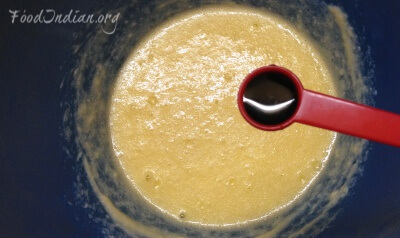 Put self raisin flour, castor sugar, baking powder and salt into a strainer and sieve them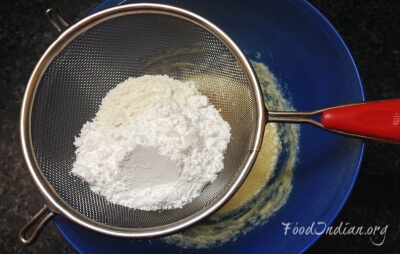 Add into the wet ingredients and mix everything with a spatula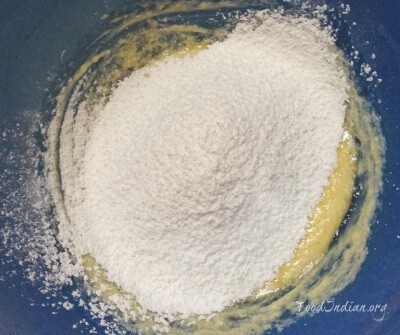 Add milk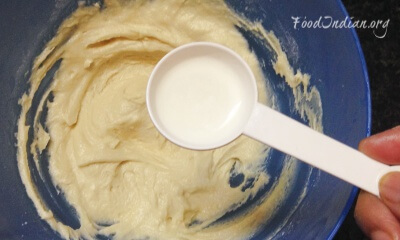 Mix until the batter becomes soft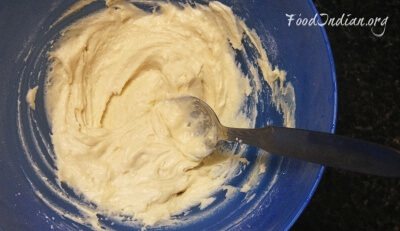 Put the batter into an oven proof bowl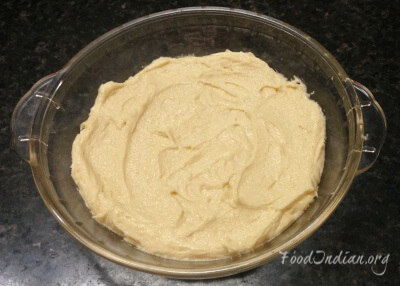 Bake for 20-25 minutes in 180 C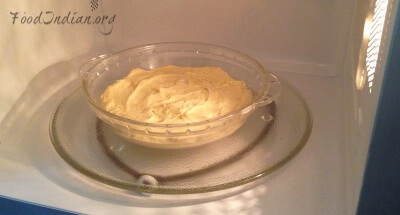 Tips :
Don't bake for more than 25 minutes, or it will get burn from inside.
To get more recipes via Email , Subscribe to our Newsletter . Also follow us on Facebook .