Honey Glazed Chicken is a very simple recipe which takes a while to cook. It has a different taste from ordinary chicken and a light meal that everyone will enjoy. In this recipe, small boneless chicken pieces are marinated in rich soy sauce, and it has a strong garlicky flavour which everyone will like the most. It has the hotness of pepper and sweetness of honey at the same time. So prepare this quick recipe and impress your loved ones. You can have this as a snack or as a side dish with rice.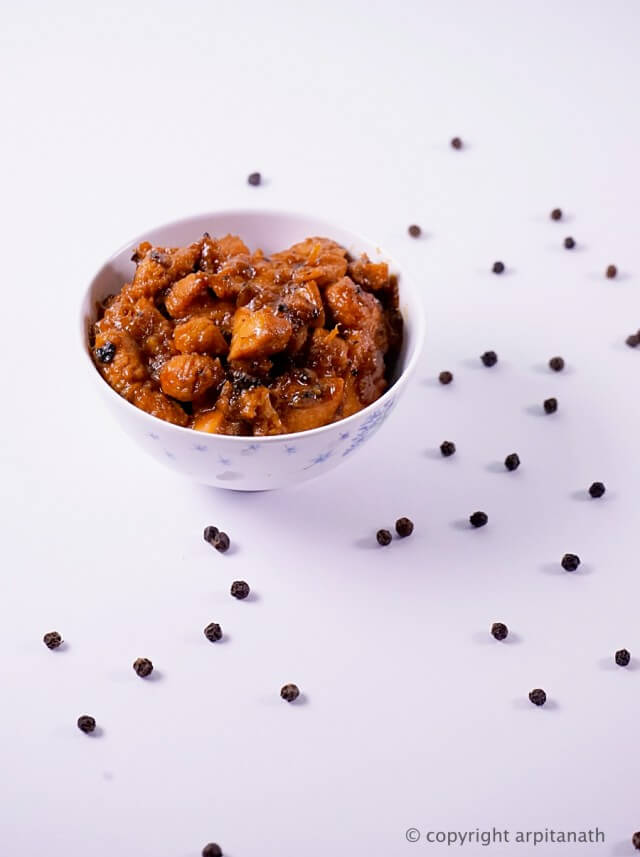 Important: 
Preparation Time : 10 minutes
Inactive : 3 hrs
Cooking Time: 20 minutes
Total Time : 30 minutes
Serve For : 2
Ingredients:
Boneless Chicken (200 gm) /cut into small pieces
Soy Sauce (1 tsp)
Tomato Sauce (1 tbsp)
Pepper Powder (1 tbsp) /freshly ground
Garlic (1 tbsp) /crushed
Ginger paste (1 tsp)
Honey (1 tbsp)
Olive Oil (1 tbsp)
Salt (to taste)
---
Direction:
In a bowl marinate the chicken pieces with soy sauce, tomato sauce, ginger paste, crushed garlic and pepper powder. Mix them together very well. Cover the bowl and let it set for 2-3 hrs in the refrigerator.
After the marination is done, heat oil in a pan. Add the marinated chicken pieces into the pan and stir well.
Add some water into the chicken. Cover the pan and cook for 10 minutes on medium flame.
Now add some salt as per your taste and cook until the chicken become soft and tender.
After 15-20 minutes, the water will dissolve completely and it will starts leaving oil from the sides. Then add honey and switch off the flame.
Stir the mixture well and serve hot.
---
Images:
Cut and wash the chicken pieces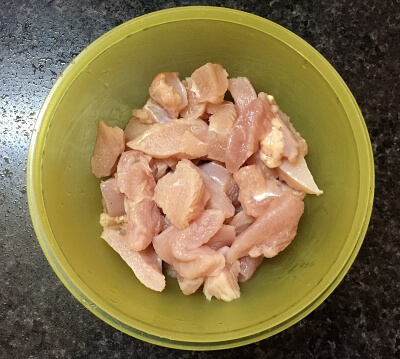 Add soy sauce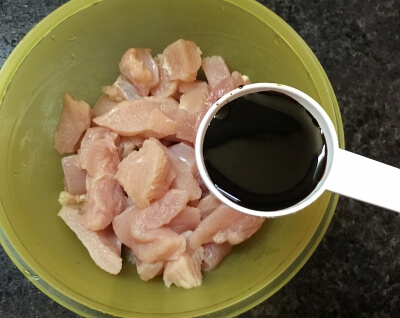 Add tomato sauce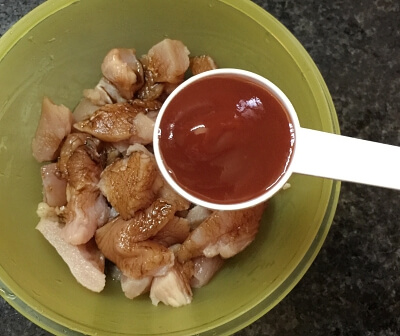 Add garlic, ginger and crushed pepper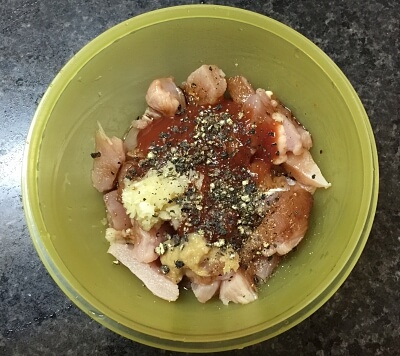 Marinate well and set for 2-3 hrs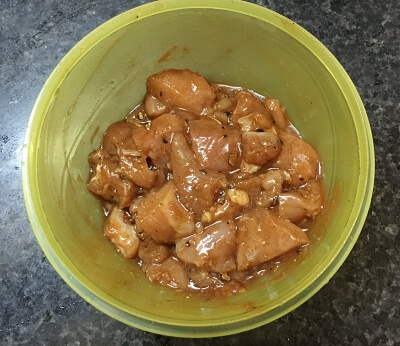 After 3 hrs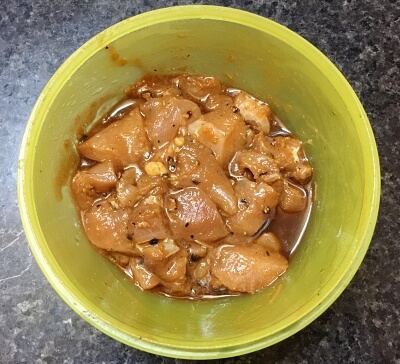 Heat olive oil in a pan and add the chicken pieces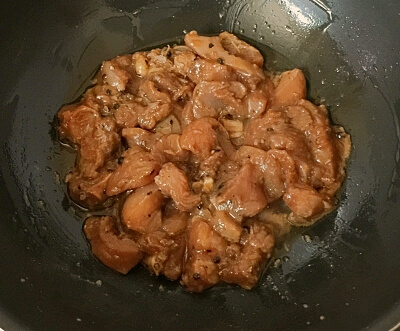 Add some water, cover the pan and cook for 10 minutes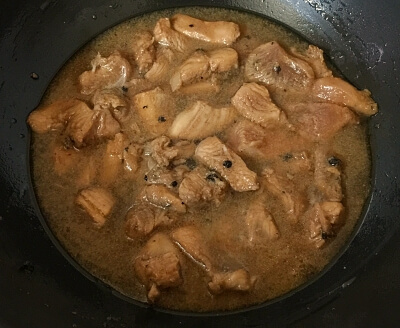 Add salt and cook for another 5-10 minutes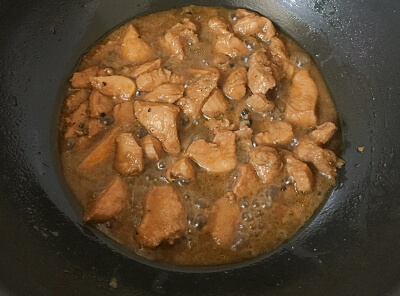 Add honey and switch off the flame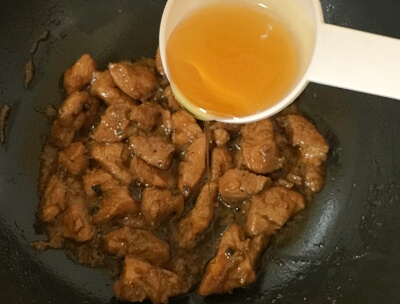 Ready to serve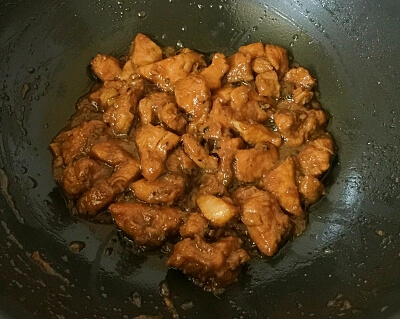 Tips:
Do not cook after adding honey.
Serve as a snack or with rice.
To get more recipes follow us on Youtube .