Few days back, I received a mail from Assam 1860, a new tea brand from Assam, who wanted a feedback of their product from me . Out of my own interest, I agreed to taste and give a review about the tea. Only yesterday I received a neatly packaged box of tea waiting to be brewed. Disclaimer :  This is by no mean a paid review.
About the Brand :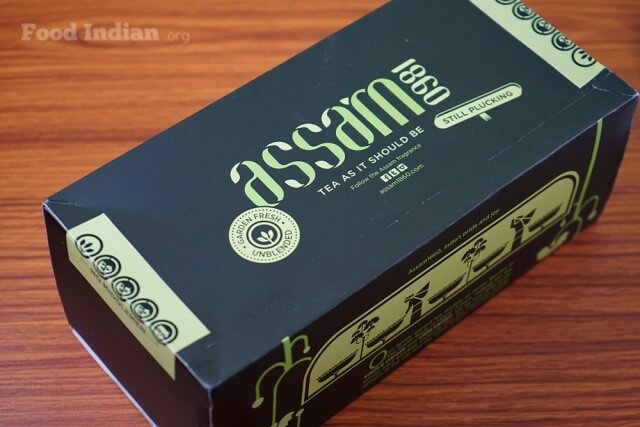 Assam 1860 is an Indian company which aims to become India's pride. They've been growing tea for more than 150 years. It's a recently launched black tea brand from James Warren Tea Estate. The estates have been looked after by generations of tea artisans, producing the best black tea in the world. They want to showcase our country's high quality tea across the world, which is possible through their unblended tea from a family owned tea estate. The tea is made only from leaves plucked in the picturesque Thowra Estate, a chai bagan set up in 1860.
Taster's Review :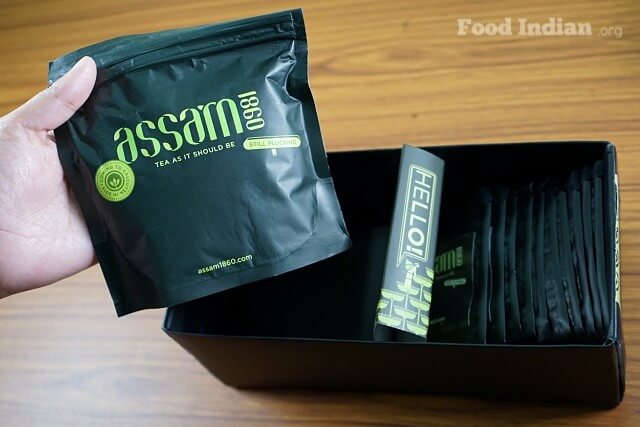 Lets start from the packaging part, now that's something I found new in their packaging from other popular Assam tea brands. The font and the colour of the packet, i.e Black and Green is very eye-catching. When you open the box, you will find some clearly labelled packets of tea bags and also a small portion of tea leaves, which are very neatly organised. The packet of loose comes in a resealable pouch with 80 gms of CTC black tea. The tea bags looked very rich with innovative nylon mesh bags.
The tagline of this brand "Tea As It Should Be", is very worthy. The freshness and the aroma you will feel while you open the sealed packet of the loose. You can make some black tea as well as some milk tea with this CTC leaves.
Black Tea : My husband is a dedicated lover of black tea, so the very first day I have decided to make a cup of black tea with the tea bag. I put the tea bag in a cup of hot water along with 1/2 tsp of sugar and let it rest for more than 5 minutes, and it became little bit bitter. So for people who like to drink black tea, I would recommend not to dip the tea bags for too long or it could leave a bitter aftertaste. Then the very next time I soaked the tea bag for 1 minute and the result comes out very nice. The tea bag releases its colour and extract immediately. The colour of the tea is beautiful and the aroma will easily refresh your mood and mind.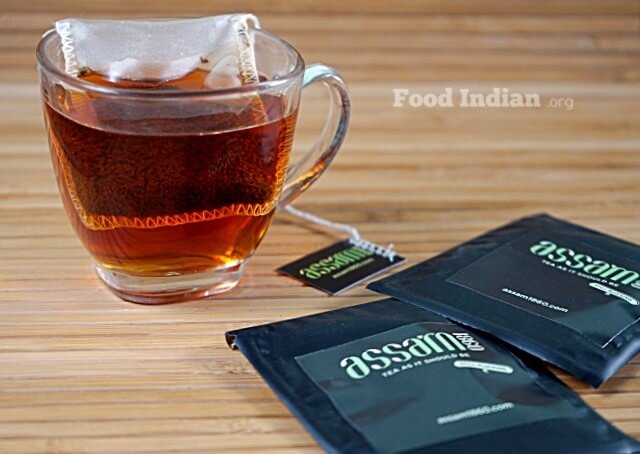 Milk Tea : After making the aromatic black tea, it forces me to make another cup with some milk and spices, as I am personally a lover of masala tea. This time I used the loose one. In one cup of milk, I have added 1 tsp of CTC Assam 1860, and believe me, the taste it beyond my expectation. You can also dip the tea bag into a cup of hot milk and let it rest for 5 minutes. The tea is very aromatic and the leaves have enough strong flavour to make your morning fresh.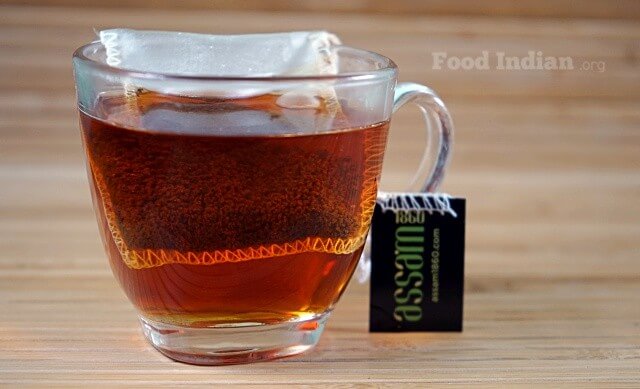 Overall, the flavour of the tea is very delightful. It looks like a new noteworthy tea company who aim to maintain their high quality. I would certainly recommend my readers to try and experience this great tasting tea.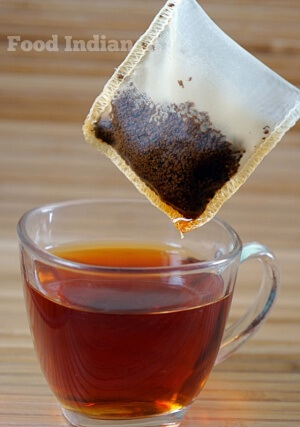 Lastly, thanks to Assam 1860 team for the free samples and for introducing us to new and better blend of Assam tea.
This tea brand can be purchased online or in major supermarkets. This tea is available through the site www.assam1860.com , and delivered currently locally in India.
Hope this review will help you.