Rajbhog is a traditional Bengali sweet made with paneer or chena and flavoured with saffron and rose essence. This Bengali delicacy is another version of rasgulla which can also be stuffed with dry fruits or mawa and is bigger in size. Here I made this Rajbhog with kesari flavour and without any stuffing. I use the same techniques of making Rasgulla to make these rajbhog spongy and soft. This is the perfect recipe for beginners. So make your festivals colourful by making this yummy sweet dish at your home.
Image : Rajbhog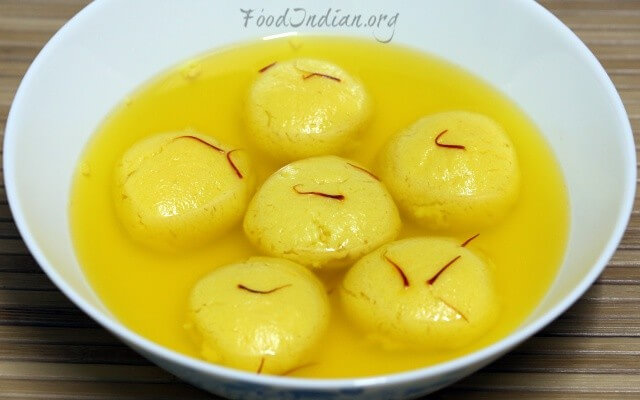 Important :
Preparation Time : 20 minutes
Inactive : 30 minutes
Cooking Time : 20 minutes
Total Time : 1 hr 10 minutes
Makes : 6-7 rajbhog
Ingredients :
To make Chena –
Milk (1 ltr)
Lime (1)
Cold Water
To make Sugar Syrup –
Water (5 cups)
Sugar (500 gms)
Saffron Strands (1 pinch)
For Flavour and Colour –
Yellow Food Colour (few drops)
Rose Essence (1/2 tsp)
Images : 
Boil milk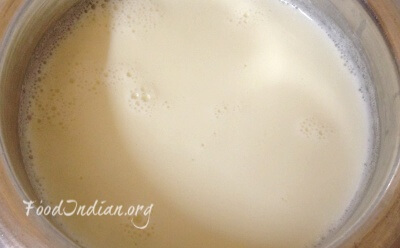 Add 1 lime juice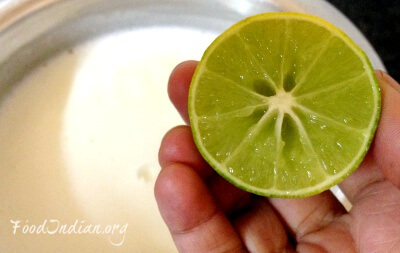 Stir well
The water separates from the milk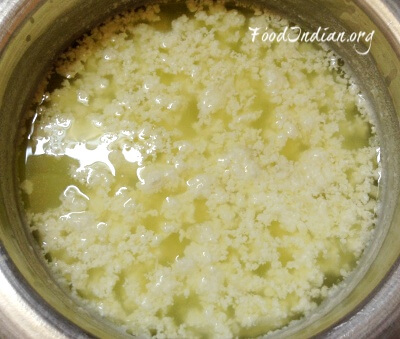 Place on a cotton cloth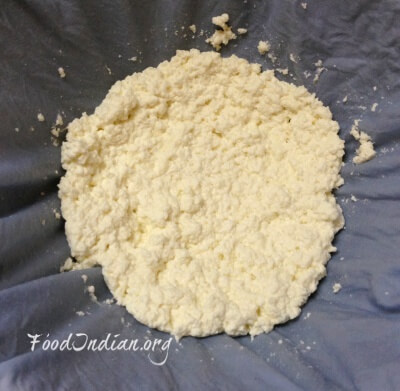 Wash it properly with cold water and hang for 30 minutes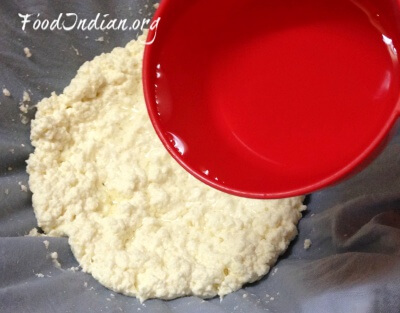 Chena is ready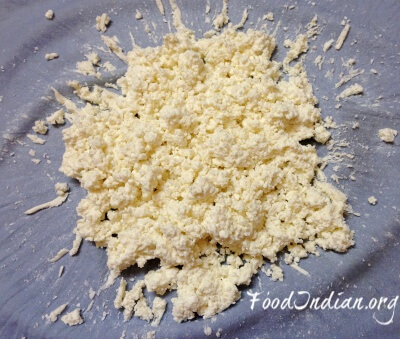 Place it on a plate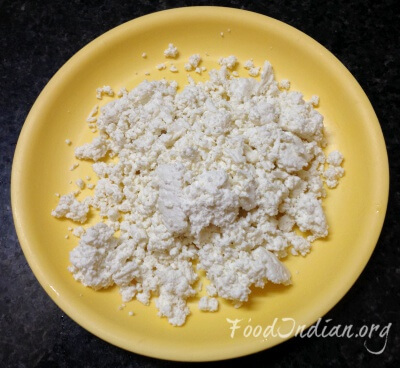 Add few drops of yellow food colour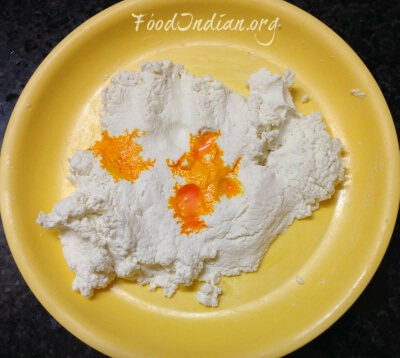 Knead a soft and smooth dough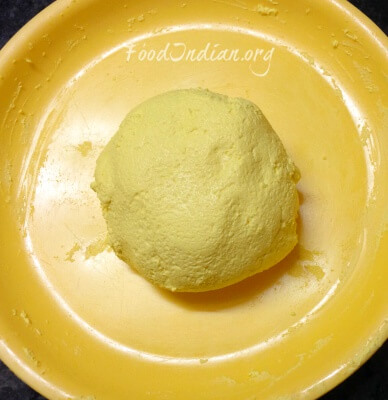 Make small balls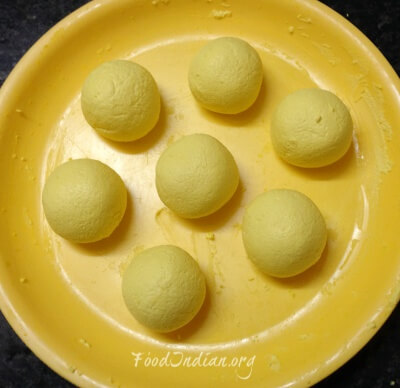 Add sugar in water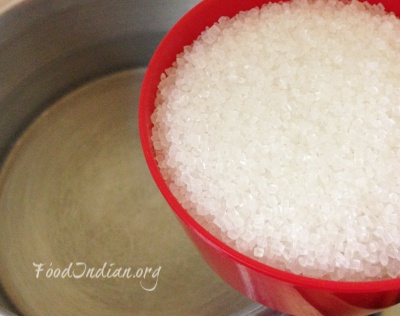 Add some saffron soaked in water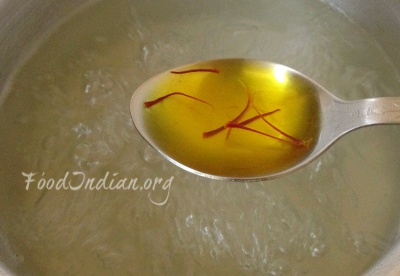 Add the chena balls into the syrup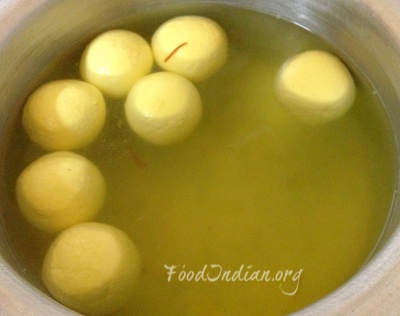 Cover with a tight lead
Open after 15 minutes, the rajbhogs become double in size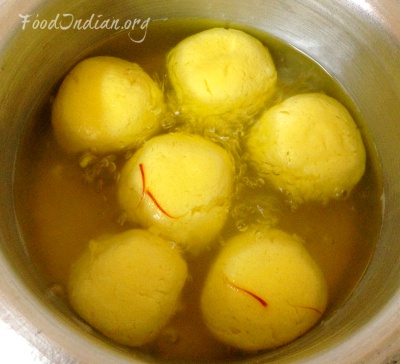 Let them cool down for a while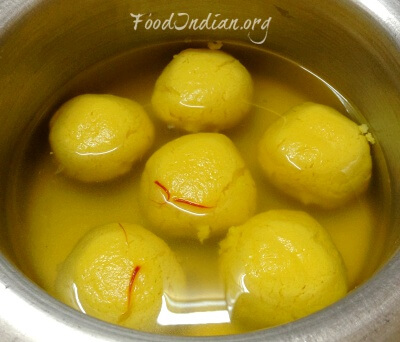 Place on a bowl and add some more saffron strands
Add rose essence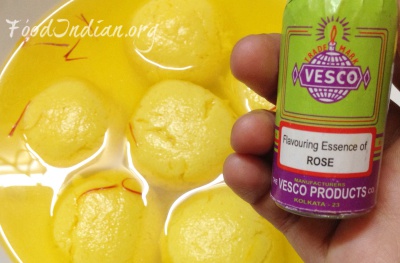 Tips :
The success of your Rajbhog making effort depends on how smooth you knead the Chena.
Make the Chena balls small because they will expand to double their size while cooking in the syrup.
To get more recipes via Email , Subscribe to our Newsletter . Also follow us on Facebook .