Being a bengali, fish is one of the items which I cannot ignore at all. And when it comes to Pomfret, I love all the preparations, either its fried , with mustard or curry. We can cook this sea food in a relatively simple way and does not require much effort but the marination is the key as it can really give depth of flavour which is what we need in this recipe . Today we are making this fish in a bit different way, or you can say in my style, with a spicy red gravy.
Image : Pomfret Fish Spicy Red Curry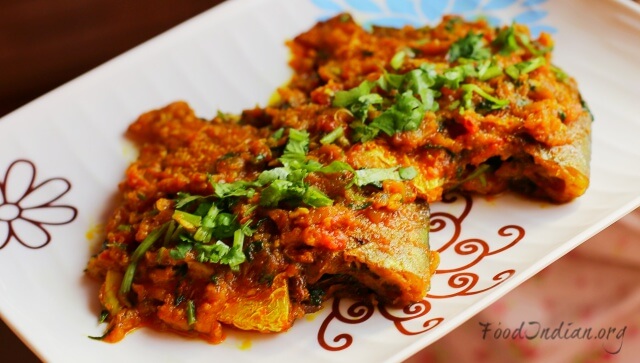 Important :
Preparation Time : 10 minutes
Cooking Time : 20 minutes
Total Time : 30 minutes
Serve for : 2
Ingredients :
Pomfret Fish (2)
Onion (2 medium size) /paste
Tomato (1 medium size) /chopped
Garlic ( 1 tbsp) /crushed
Coriander (2 tbsp) /chopped
Cumin Powder (1 tsp)
Kashmiri Red Chilli Powder (1 tsp)
Salt (to taste)
Sugar (1/2 tsp)
Turmeric Powder (1/2 tsp)
Vegetable Oil (3 tbsp)
---
Direction :
At first clean the stomach of the fish and wash thoroughly with cold water.
Make two cuts on both sides with a knife and marinate with salt and turmeric powder.
Now in a pan, heat oil. When the oil becomes steamy hot, add the marinated fish and fry from both sides until becomes golden brown.
When done, take them out from oil and put them aside.
To make the gravy, add onion paste into the same oil and fry them until becomes brown.
Now add garlic and fry for another 2-3 minutes.
Then add salt, turmeric powder, cumin powder and red chilli powder, and fry them for few minutes on a medium heat.
After that,  add chopped tomatoes and cook until all the ingredients become soft and properly cooked.
Meanwhile add 1/2 cup of water and 1/2 tsp sugar, then wait for them to become a thick gravy.
When the gravy is leaving oil, add chopped coriander and fried fishes into the gravy.
Cook for 4-5 minutes and switch off the flame.
Your dish is ready to serve.
---
Images :
Heat oil and fry the fish from the both side until they become golden brown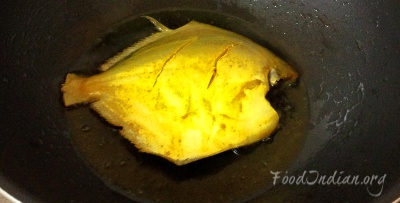 When done, put them aside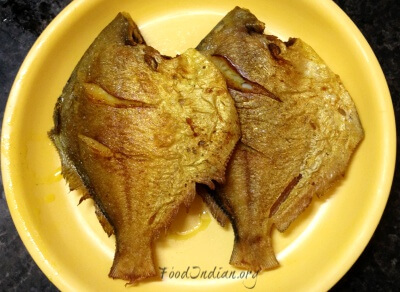 Add onion paste in the same oil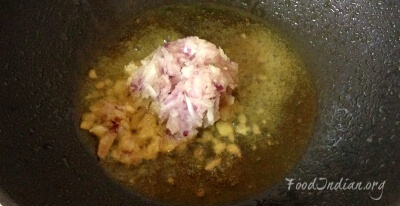 Add crushed garlic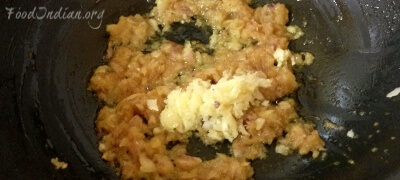 Add salt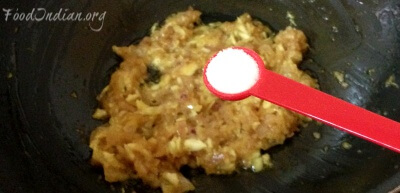 Add turmeric powder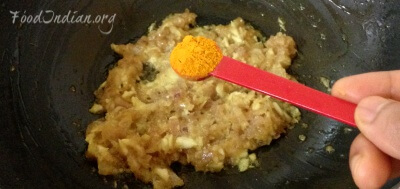 Add cumin powder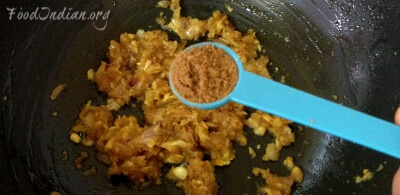 Add red chilli powder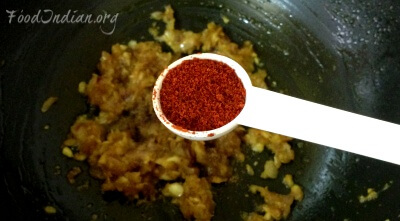 Add chopped tomatoes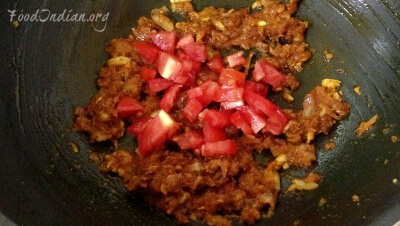 Add water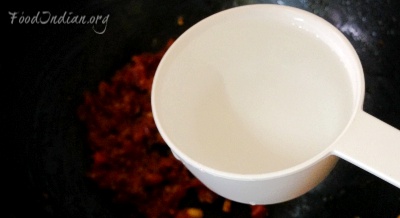 Add sugar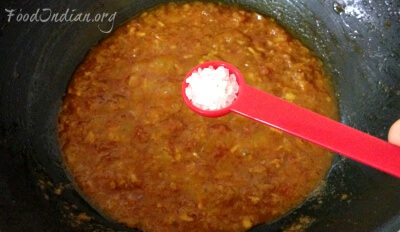 Add chopped coriander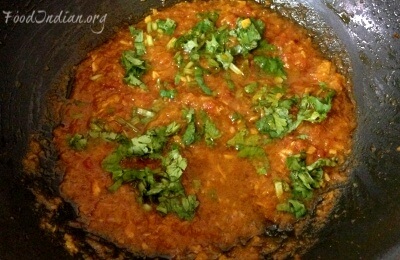 Lastly add the fried fishes and serve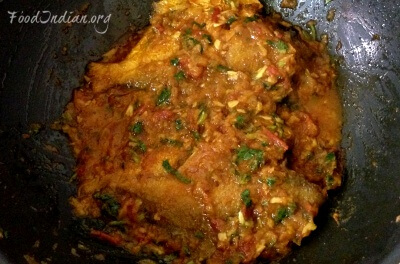 Tips :
Do not over fry the fishes, or they will become chewy .
Serve your dish with steamed rice.
To get more recipes via Email , Subscribe to our Newsletter . Also follow us on Youtube .