Paneer Makhani is a very popular Punjabi dish. This recipe is the traditional version of making Paneer Makhani. In this delicious recipe, soft Paneer or Cottage Cheese are cooked in rich and creamy tomato based gravy and will be enjoyed by everyone. Making this dish is quite easy. You can impress your family members by making this super delicious restaurant style dish at home. To know about more Paneer recipes, search here .
Image : Paneer Makhani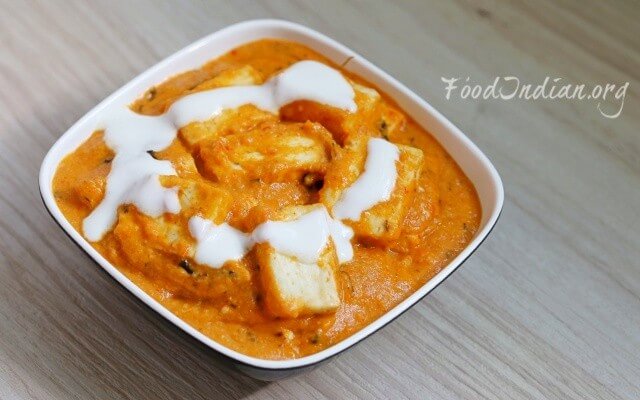 Important :
Preparation Time : 10 minutes
Cooking Time : 40 minutes
Total Time : 50 minutes
Serve For : 4
Ingredients :
Paneer or Cottage Cheese (200 gms)
Vegetable Oil (2 tbsp)
Butter (2 tbsp)
Tomato (4 medium size)
Bay Leaf (1)
Shahi Jeera (1/8 tsp)
Fennel Seeds or Saunf (1/8 tsp)
Garlic (8 cloves)
Onion (2 medium size) /sliced
Dried Red Chilli (2) /without seeds
Red Chilli Powder (1 tsp)
Salt (to taste)
Cashew Nuts (10-12)
Kasuri Methi or Dried Fenugreek Leaves (1/2 tsp)
Sugar (1 tsp)
Fresh Cream (1 tbsp)
Water (1/2 cup)
Image : 
Lightly saute the paneer cubes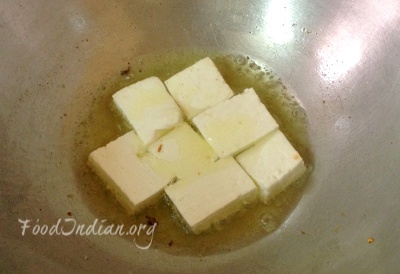 Keep them aside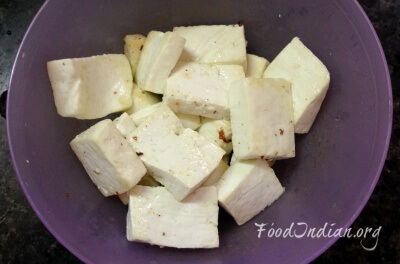 In the same oil, add butter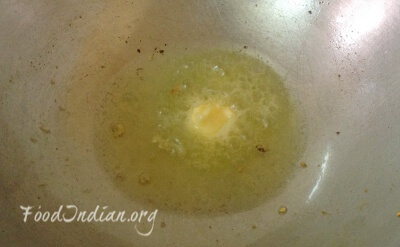 Add shahi jeera, fennel seeds and bay leaf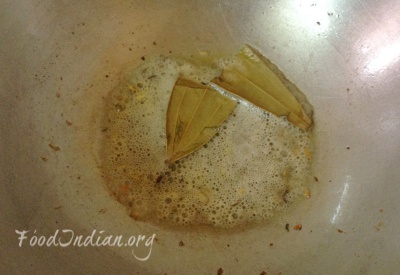 Add crushed garlic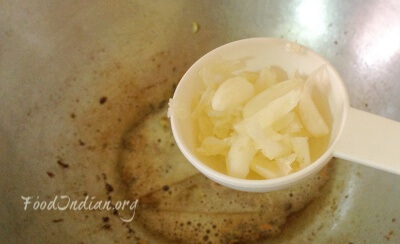 Add sliced onion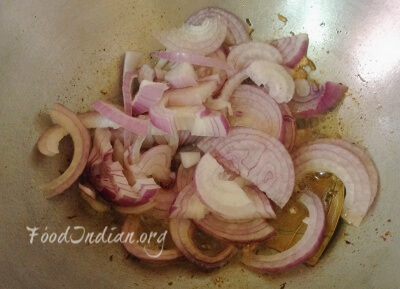 Add dried red chilli and cook well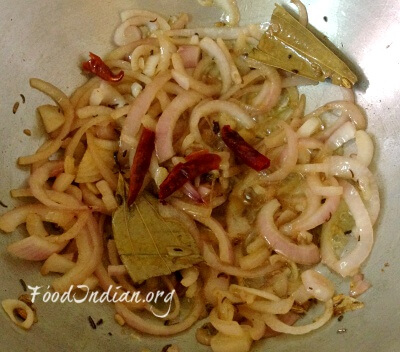 Add tomatoes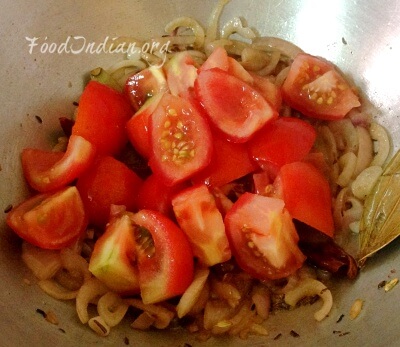 Add red chilli powder and salt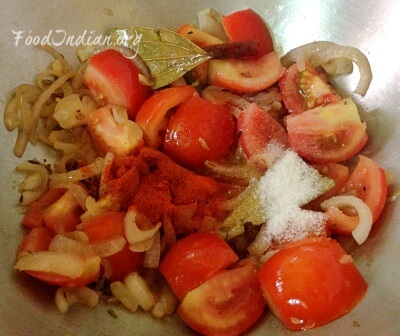 Add cashew nuts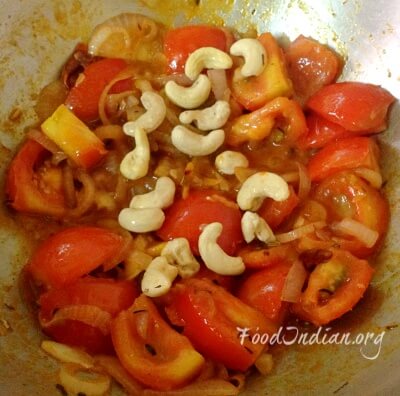 Add some water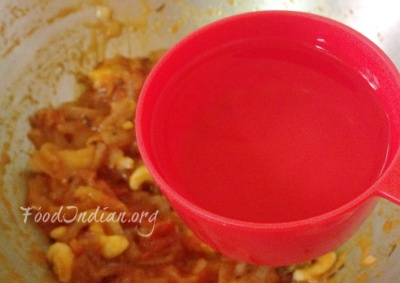 Make a thick gravy and switch off the flame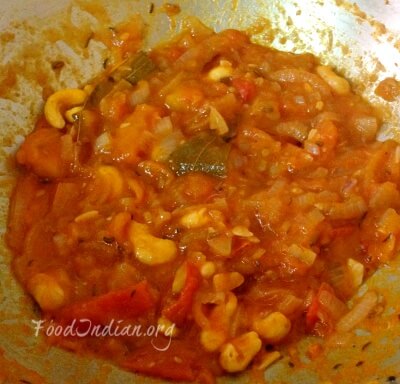 Put the mixture into a blender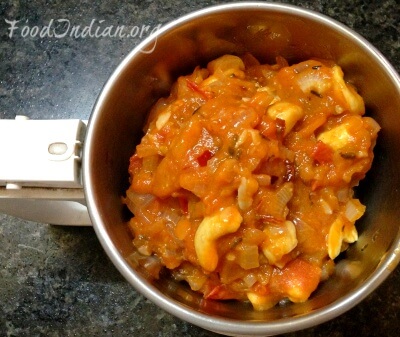 Make a smooth paste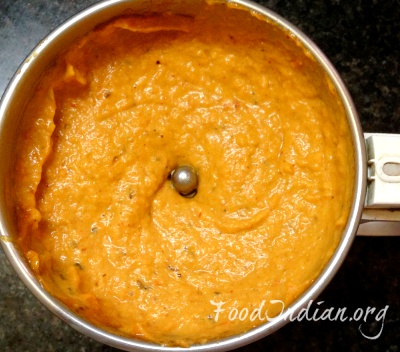 Again heat butter in a pan and add garlic
Add the makhani gravy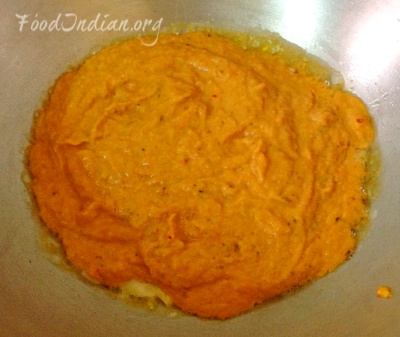 Add kasuri methi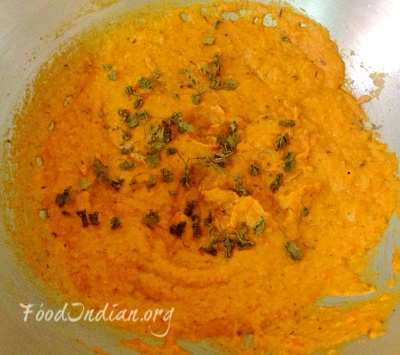 Add some water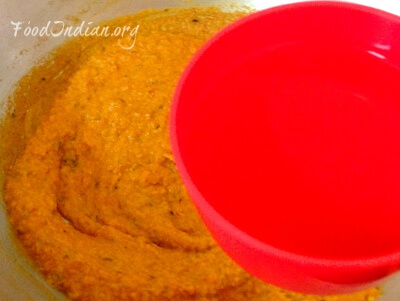 Add sugar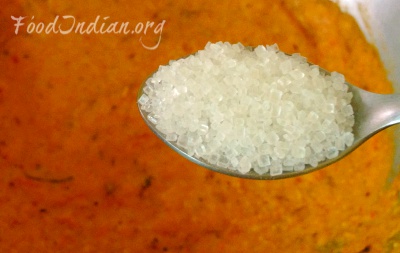 Add the paneer cubes
Add fresh cream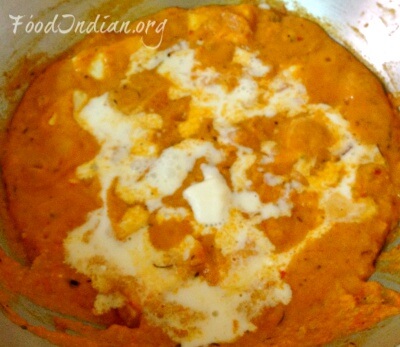 Your Paneer Makhani is ready to serve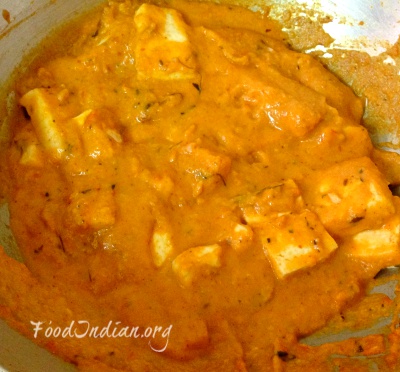 Tips :
Serve hot with roti, paratha, naan or kulcha.
To get more recipes via Email , Subscribe to our Newsletter . Also follow us on Facebook .