Puti Macher Chorchori is the traditional dish of Bengal. In this recipe chuno puti or small fishes are cooked in different types of seasonal vegetables and it tastes really good. To clean the small fishes is a bit tiring job, but when you complete the dish, you will never regret for your given effort. To make this dish, you can use any type of small fishes, such as, kachki, mourola, chuno mach etc.
Image : Chuno Puti Chorchori
Important :
Preparation Time : 20 minutes
Cooking Time : 40 minutes
Total Time : 60 minutes
Serve For : 4
Ingredients :
Cuno Puti (150 gm)
Nigella Seeds (a pinch)
Whole Green Chilli (2)
Garlic (1 tbsp) /grated
Radish (1 medium size)
Potato (1 big size)
Carrot (1 medium size)
Onion (2 medium size)
Turnip or Shalgam (1 )
Salt (to taste)
Turmeric Powder (1/2 tsp)
Red Chilli Powder (1/2 tsp)
Cumin Powder (1/2 tsp)
Sugar (1/2 tsp)
Coriander Leaves (2 tbsp) /chopped
Mustard Oil (4 tbsp)
Images : 
Deep fry the fishes until they become deep brown and crispy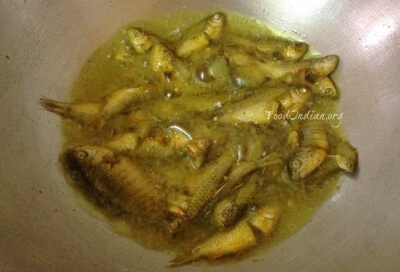 Keep them aside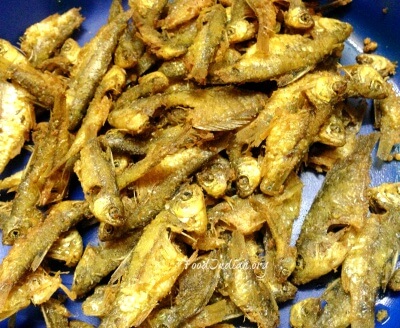 In oil, add nigella seeds and green chilli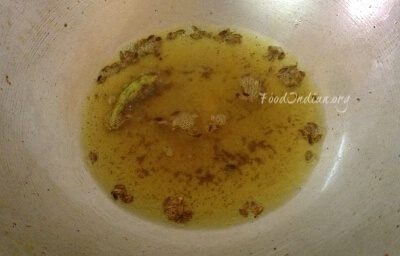 Add grated garlic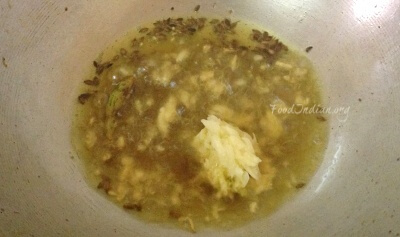 Add potato, radish, carrot and turnip pieces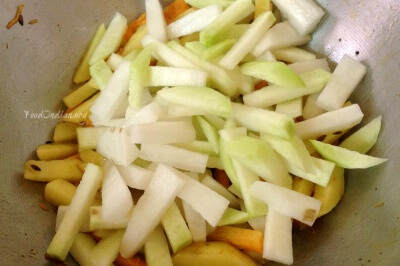 Add salt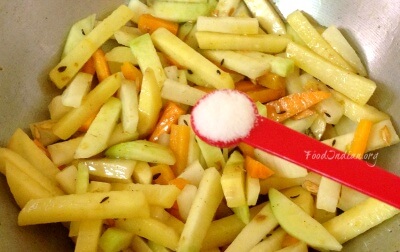 Add turmeric powder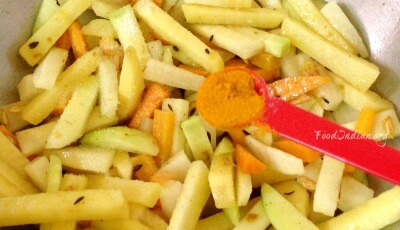 Add cumin powder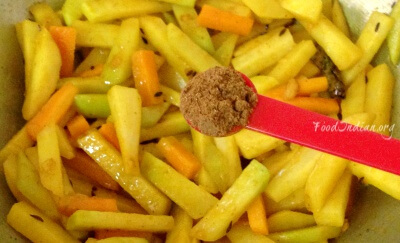 Add red chilli powder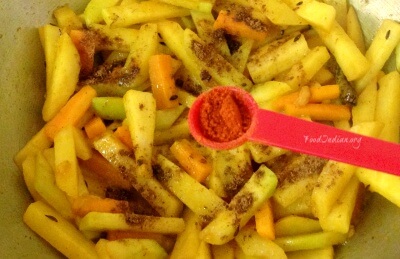 Add onion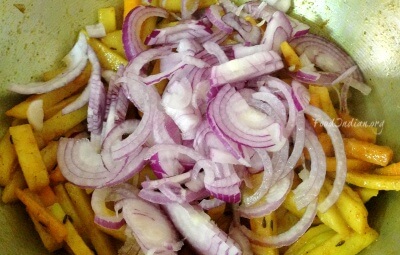 Add sugar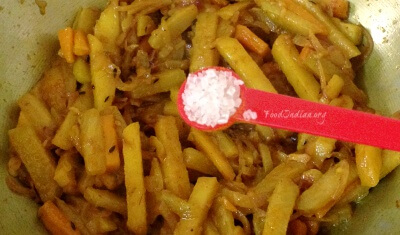 Add the fried fishes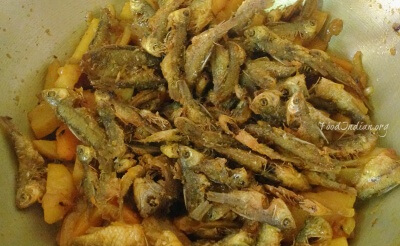 Mix everything well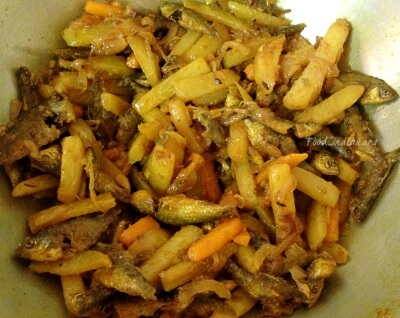 Add coriander leaves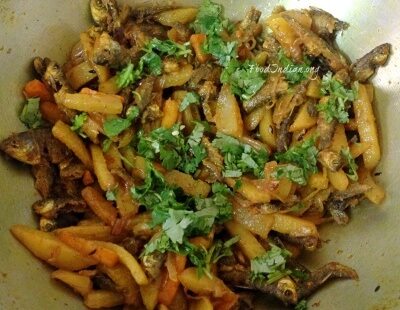 Tips : 
Serve with plain rice and daal.
To get more recipes via Email , Subscribe to our Newsletter . Also follow us on Facebook .