Chosir Payesh or Chosi Kheer is one of the most popular dessert of West Bengal. We usually make this payesh in the time of Sankranti or during the winters. This Chosi are generally made with semolina and coconut, and later boiled in milk. This holi you can also try this delicious and pure Indian dessert at your home to impress your family and friends. For more Indian dessert Recipes, search here .
Image : Chosir Payesh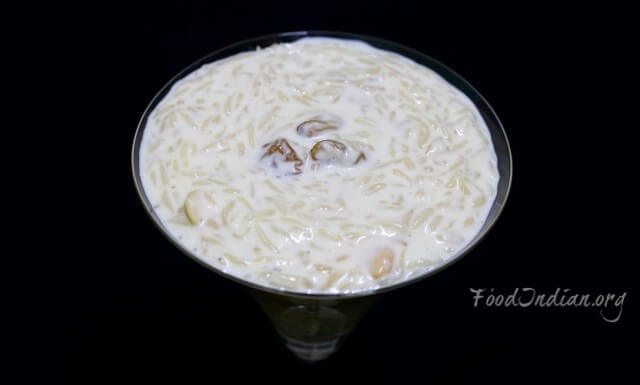 Important : 
Preparation Time : 10 minutes
Cooking Time : 30 minutes
Total Time  : 40 minutes
Serve For : 2-3
Ingredients : 
Chosi (1/2 cup, small one)
Milk (800 ml)
Clarified Butter or Ghee (1 tsp)
Sugar (6 tbsp or to taste)
Crushed Cardamom (1/4 tsp)
Cashew Nus and Raisins (2 tbsp)
Images :
Take 1/2 cup of small chosi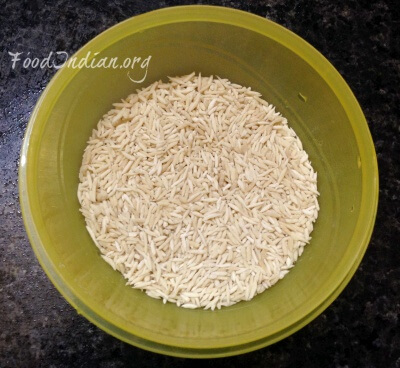 Add 1 tsp of ghee in a pan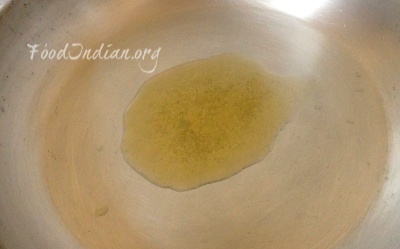 Saute the chosi until light golden in colour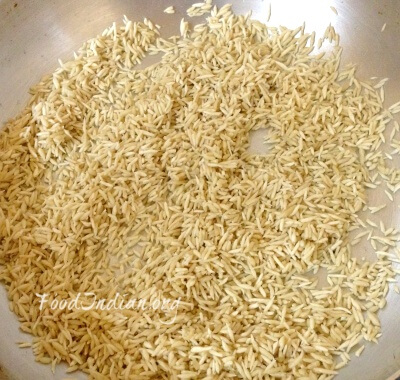 Boil milk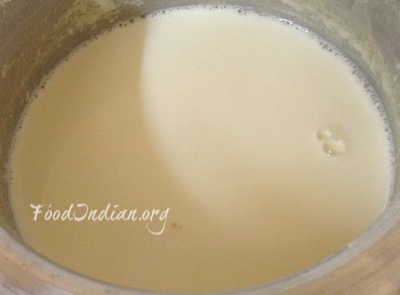 Add sauted chosi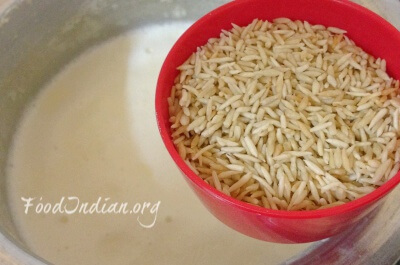 Cook for 15-20 minutes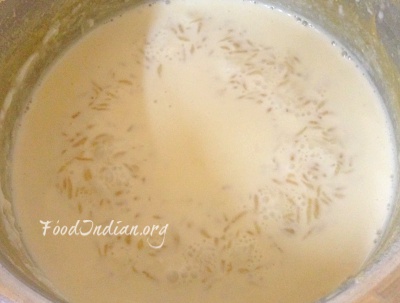 Add cashew nuts and raisins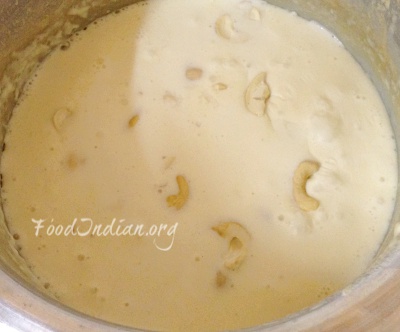 Add sugar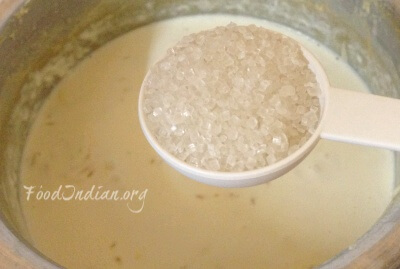 Add crushed cardamom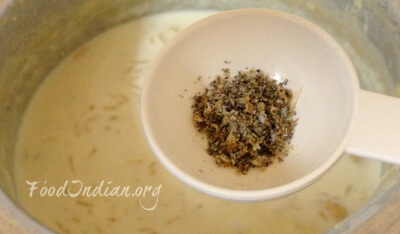 Serve cold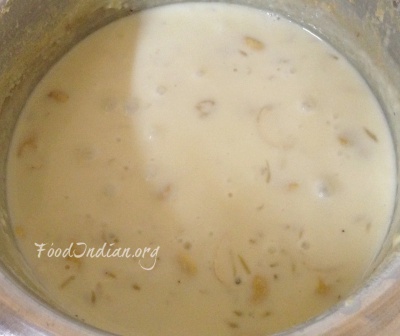 Tips :
Always add the sugar in the end.
This kheer would thicken as it cools down.
Keep stirring the kheer in between to prevent it from burning and sticking to the bottom of the pan.
To get more recipes via Email , Subscribe to our Newsletter . Also follow us on Facebook .